For All Candidates:
About HRCS
Founded in 2007 to serve the urban community, Hudson River Community Sailing partners with public schools to offer credit-bearing academic programs, internships, mentoring, and college readiness. Our youth development platform uses sailing, boat operation, and boat building to further academic skills and instill the qualities of character necessary for college and career success. We also serve the broader community through affordable marine education and recreation for individuals, groups, schools, businesses, and families. We are a US Sailing School, and offer basic keelboat and other courses from April through October.
Top 3 Reasons to Work for HRCS
1. Your work will truly improve the lives of New Yorkers as you help us achieve our mission.
2. There is a strong sense of community amongst staff, students, and members. We believe learning happens best when people feel safe, comfortable, and part of something great.
3. We have the best educators in NYC, and are committed to staff development and growth.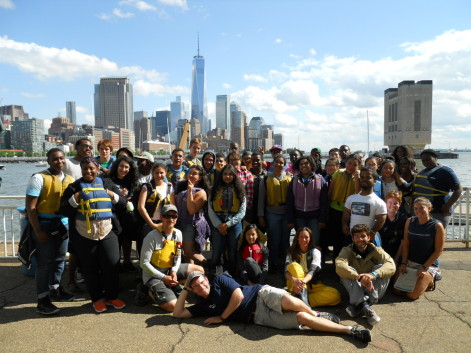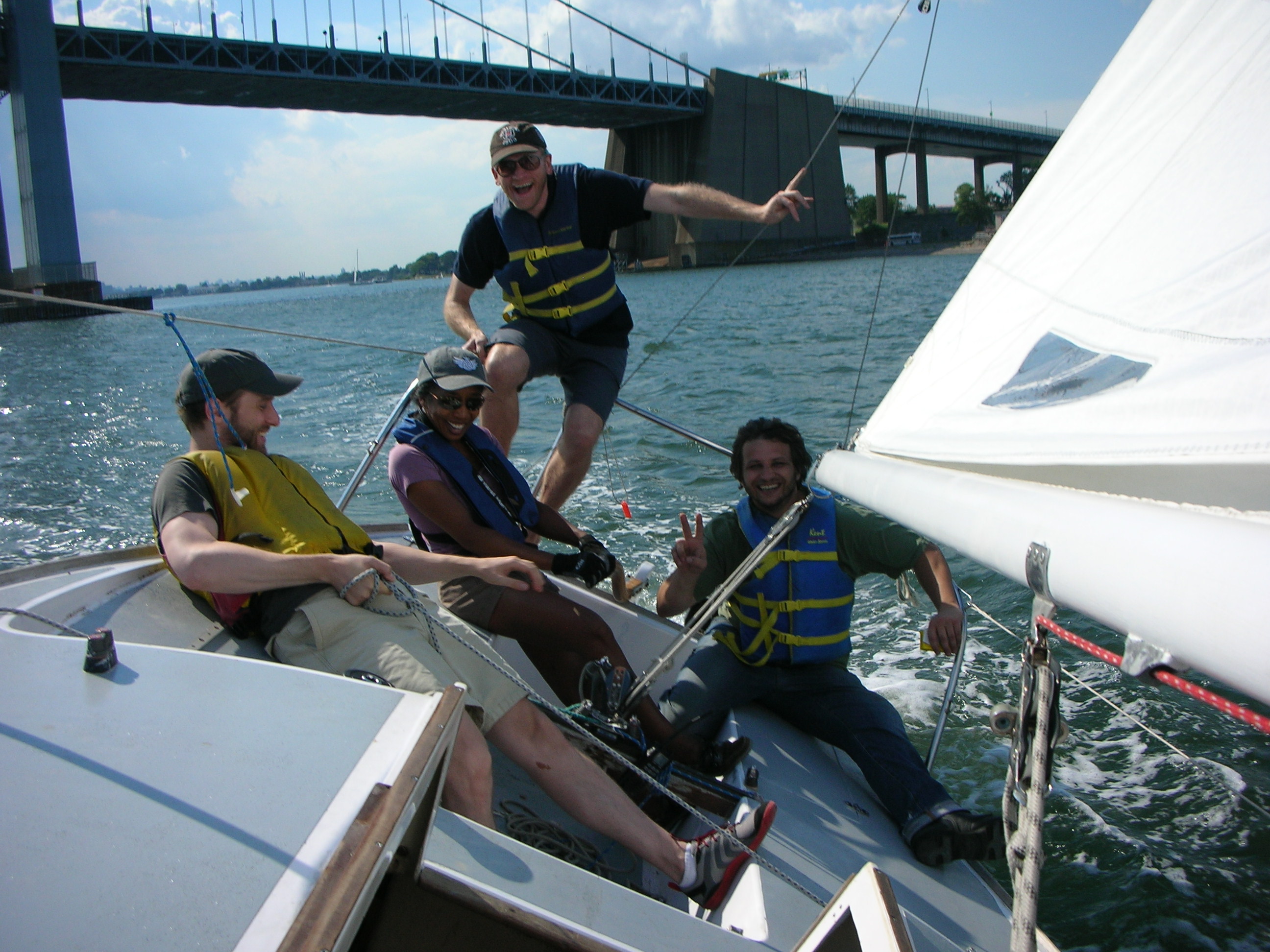 ---