After successfully completing Years 1 and 2, students are eligible to continue in our First Mates program—which provides a scaffolded set of youth development experiences that prepare students for college and career. Our First Mates continue to develop their skills and expertise in sailing, boat building and maintenance, navigation, and racing. With significant support from a strong volunteer corp, we provide ongoing mentoring, competitive racing, college entrance preparation, homework support, summer employment assistance, and career discovery.
Check out our Facebook page for photos from the program.
Wish your students or group could do cool stuff like First Mates? Check out our Custom Course page.
---
| CLASS | 3rd Year | 4th Year |
| --- | --- | --- |
| College / Career Preparation | Students gain advanced skills necessary to post-high school success and learn about college opportunities | Students are prepared to succeed in post-high school opportunities |
| Leadership | Students act as role models to younger students | Students act as leaders within program and mentors to younger students |
| Academics | Students increase proficiency in math/science | Students increase proficiency in math/science |
| Stewardship | Students are stewards of their community | Students educate the next generation of stewards |
| Sailing Skills | Students can demonstrate the 3rd year sailing skills and earn the US Sailing Basic Keelboat Certification | Students can demonstrate the 4th year sailing skills and earn the HRCS Student Captain Checkout |
In
First Mates
, students also begin to prepare for life after high school. We provide a wide range of opportunities for students during this important time. Program features include:
Science, math, and technology education relating to sailing
Individualized weekly tutoring and homework help
SAT and ACT prep
Job skills trainings and assistance in job placement
SAT and ACT prep
College application guidance
Career talks and job site visits
Exposure to mature role models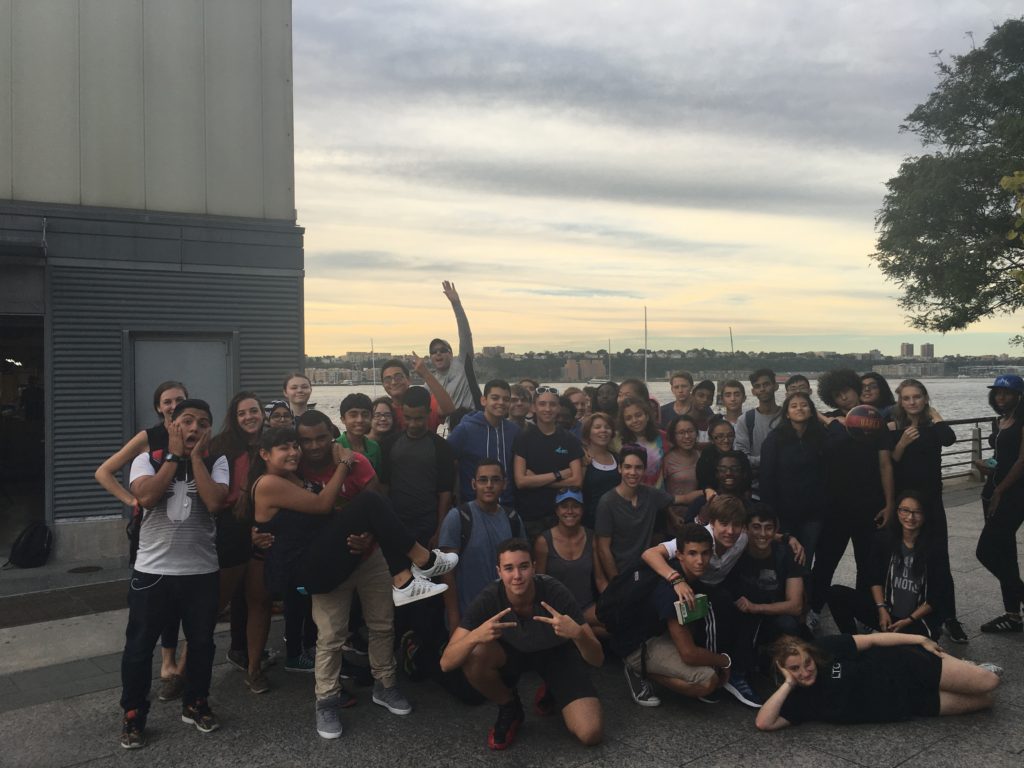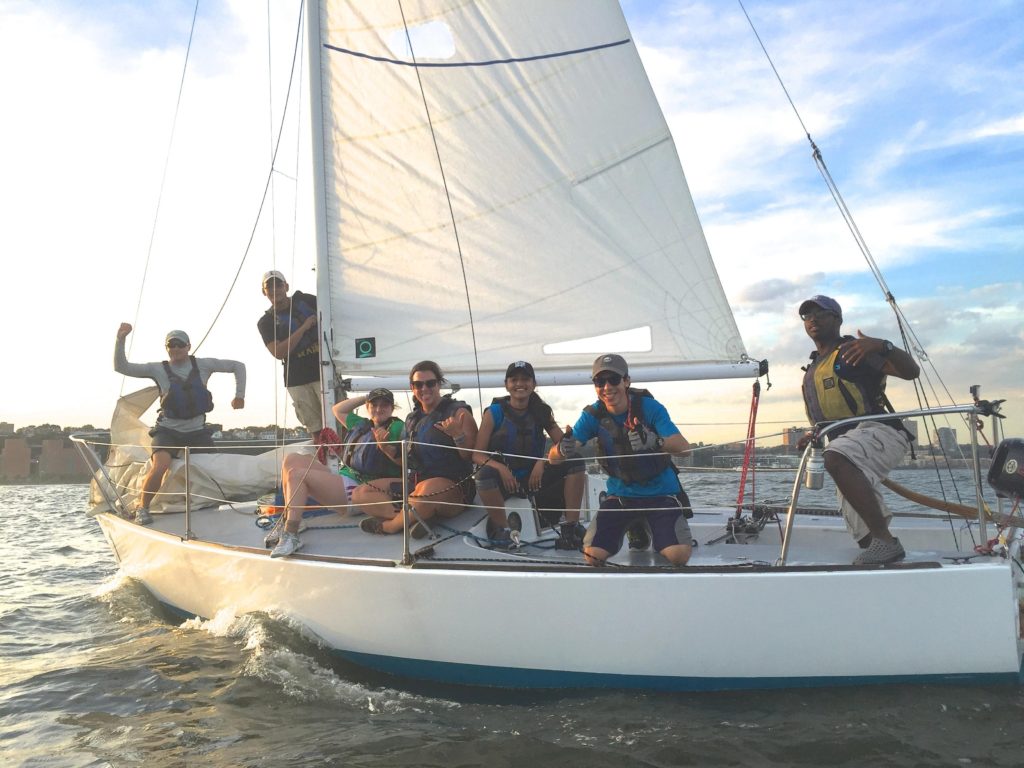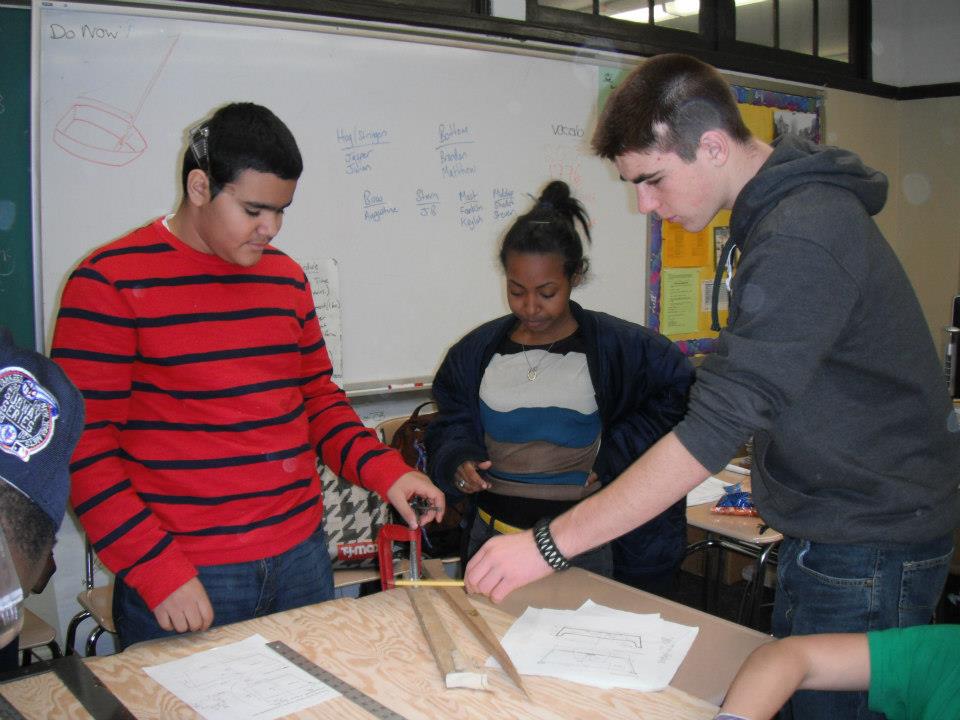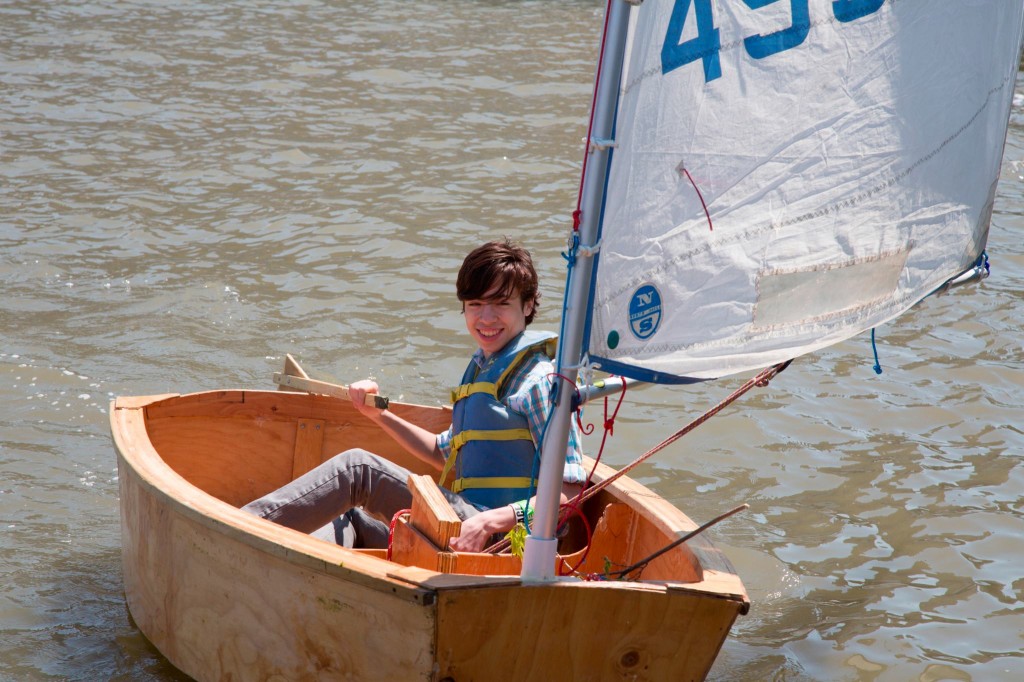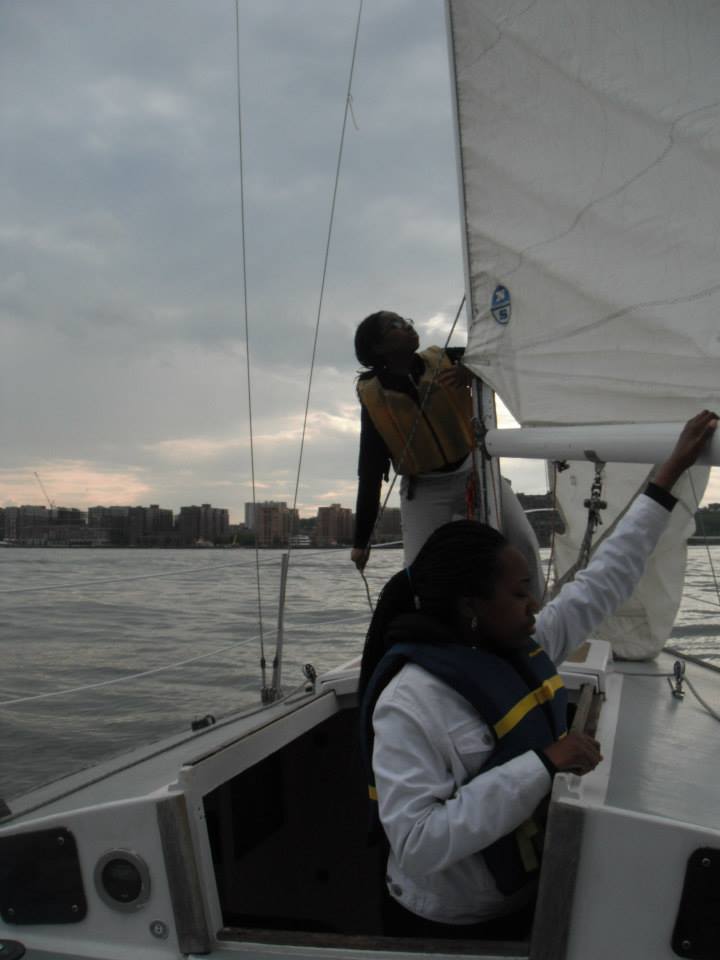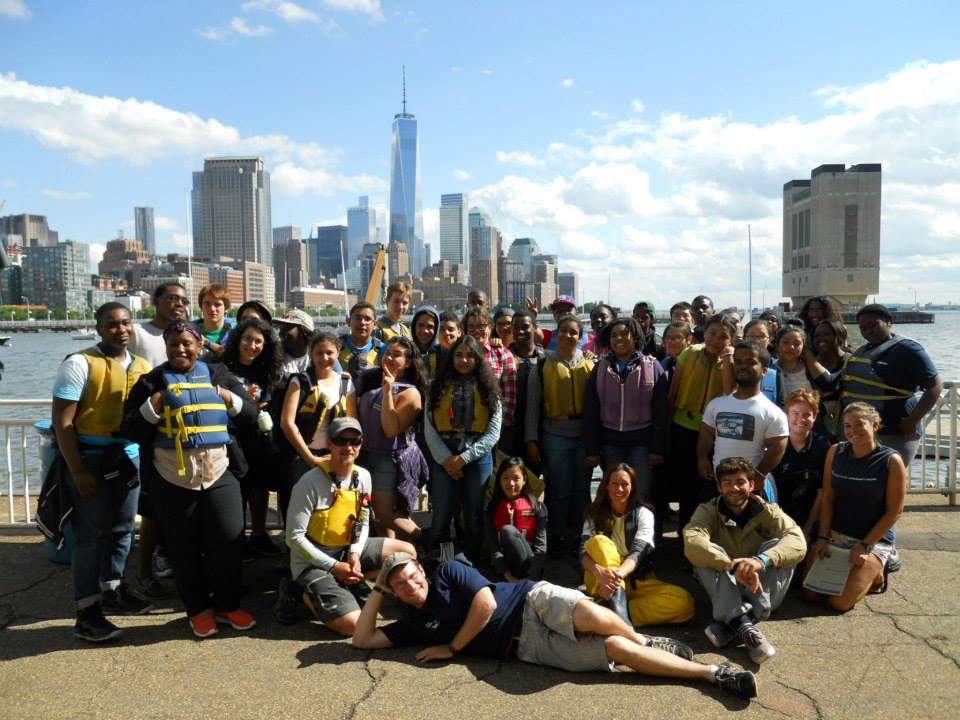 ---
In their third and fourth years, students complete the First Mates program. During this time, students have the opportunity to choose from several different tracks, focusing on the specific areas that they find most engaging.
Fall Track Options:
MARINER
(Mondays & Thursdays)
:
The Mariners focus on not just honing their own seamanship skills, but also passing on this knowledge and these skills to the next generation of mariners. They set the example and are the standard-bearers for prudent and sound judgement at sea.
RACER
(Fridays): For those seeking the thrill of competition, the Racers will learn the skills and tactics necessary to compete at a high level against peers and adults.
SCIENTIST
(Mondays): Explore the waters we sail and the creatures that live in them. Design, build, and use an ROV to see below the surface, collect and analyze marine debris to determine the causes, and become an expert at predicting the weather.
EXPLORER
(Tuesdays): For those who seek to venture beyond their home waters, and live aboard as sailors have done for generations. The Explorers will learn navigation, safety, and cruising skills. Students will end each season with a trip based on their planning.