Check out our Facebook page for photos from the program.
Wish your students or group could do cool stuff like First Mates? Check out our Custom Course page.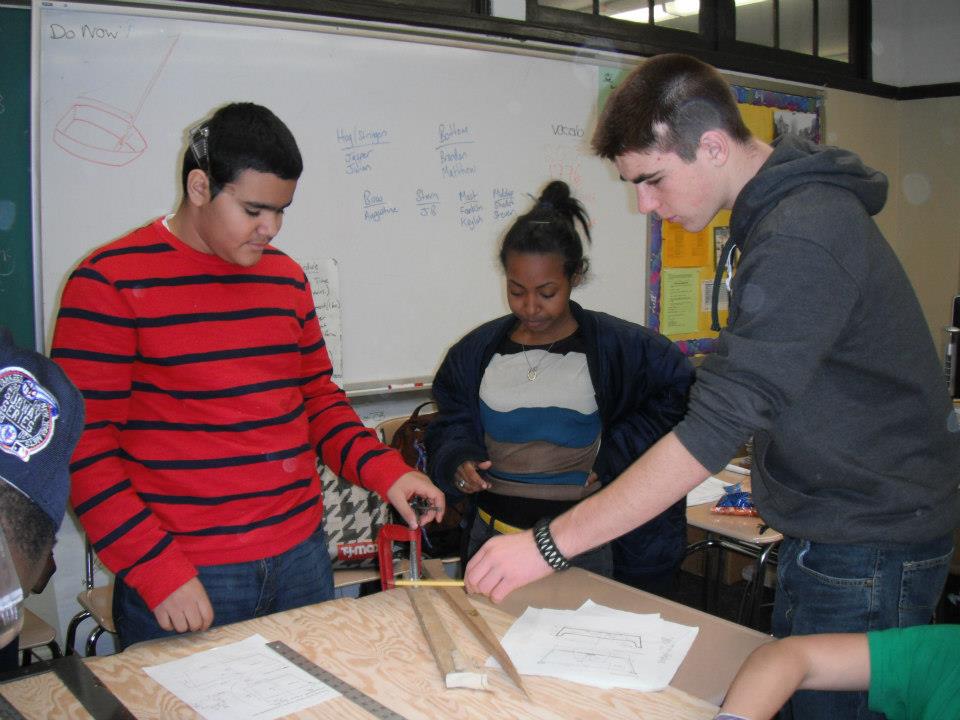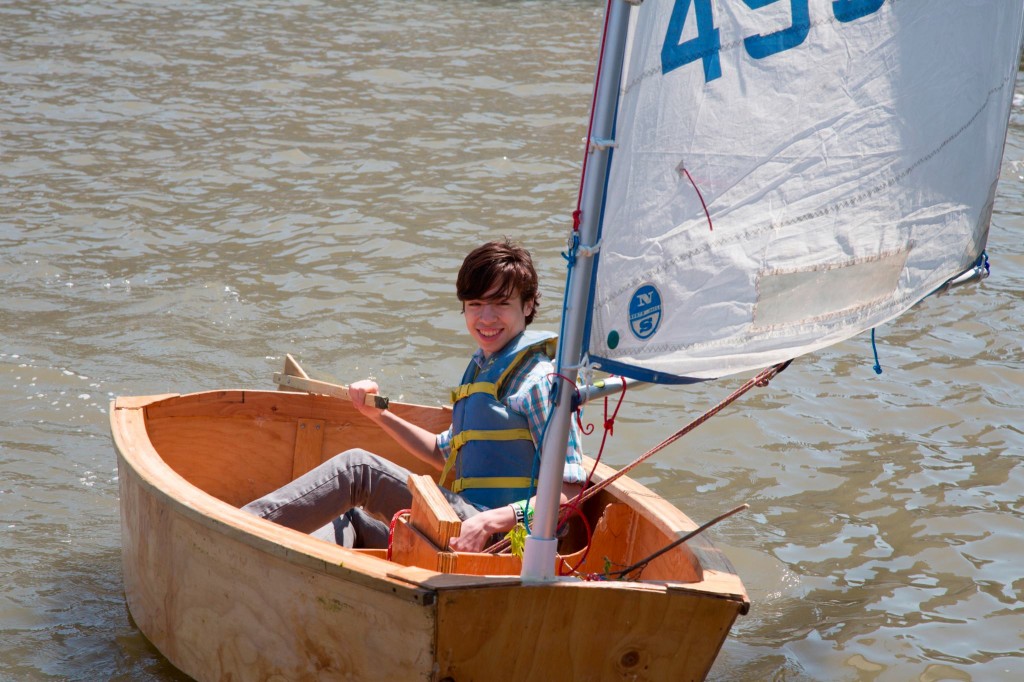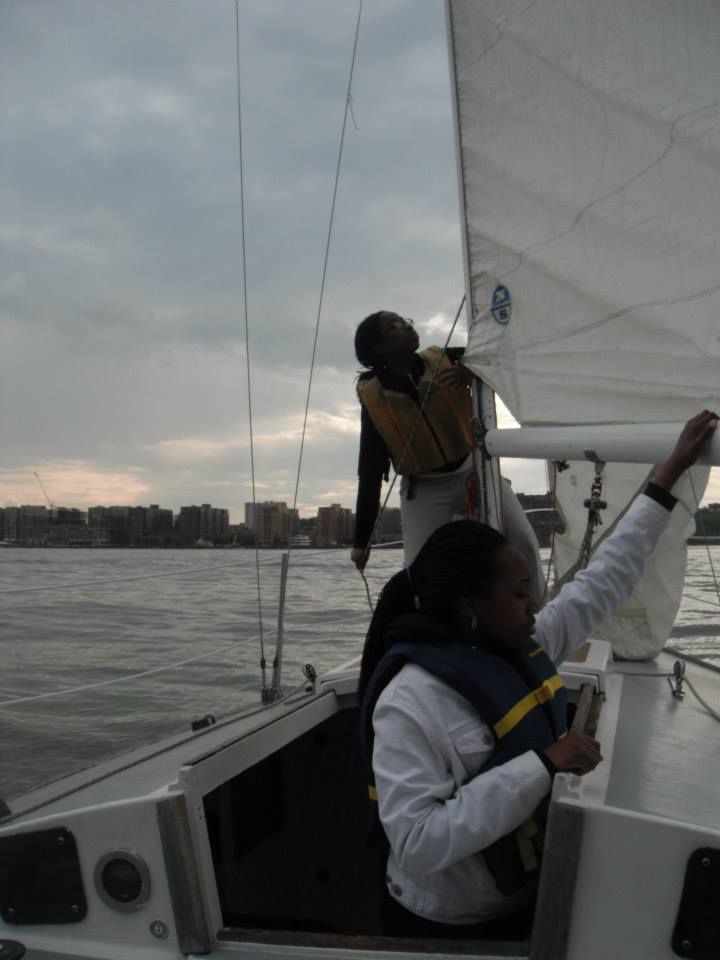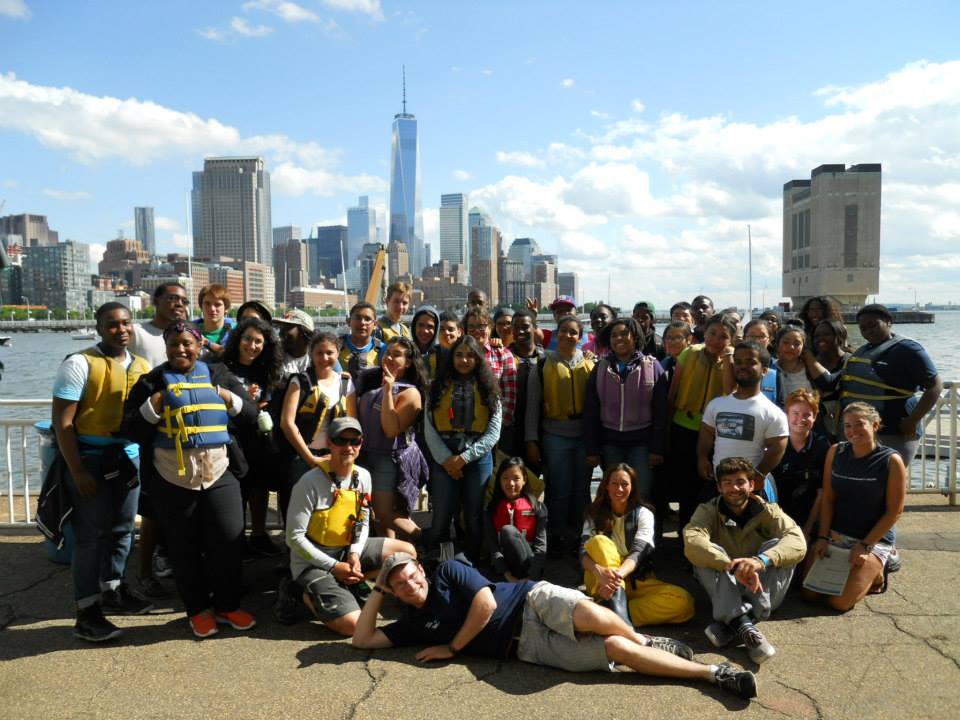 ---
After successfully completing Sail Academy, students are eligible to continue in our First Mates program—which provides a scaffolded set of youth development experiences that prepare students for college and career. Our First Mates continue to develop their skills and expertise in sailing and the marine environment, boat building and maintenance, navigation, and racing. With significant financial support from our neighbors at IAC, and a strong volunteer corp, we provide ongoing mentoring, competitive racing, college entrance preparation, homework support, summer employment assistance, and career discovery. Each summer we provide 10 students with a structured internship where they apprentice with professional sailing instructors to deliver our youth camp, City Sail.
Program Outcomes
Students in First Mates will:
Build a dedication to homework completion, such that grades continue to improve
Be empowered as role models and mentors for younger students
Deepen interest in math and science
Increase ability to use scientific method and learned content to solve problems
Earn certifications from accrediting organizations to demonstrate growth in sailing skills
Gain career awareness through internships and exposure to HRCS Member speakers
Receive support for the college application process
We currently have First Mates from:
    • Manhattan Business Academy
    • NYC Lab School of Collaborative Studies
    • NYC Museum School
    • Landmark High School
    • Hudson High School of Learning Technologies
    • Harvest Collegiate High School
In First Mates, students also begin to prepare for life after high school. We provide a wide range of opportunities for students during this important time. Program features include:
    • Community service opportunities
    • Science, math, and technology education relating to sailing
    • Individualized weekly tutoring and homework help
    • SAT and ACT prep
    • Job skills trainings and assistance in job placement
    • SAT and ACT prep
    • College application guidance
    • Career talks and job site visits
    • Exposure to mature role models
---