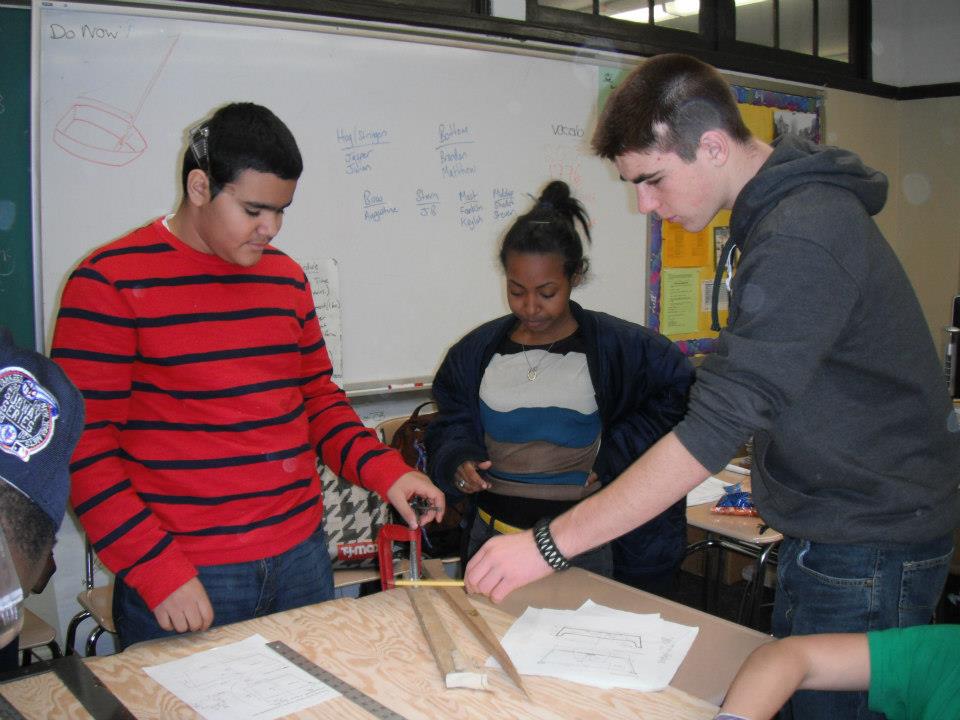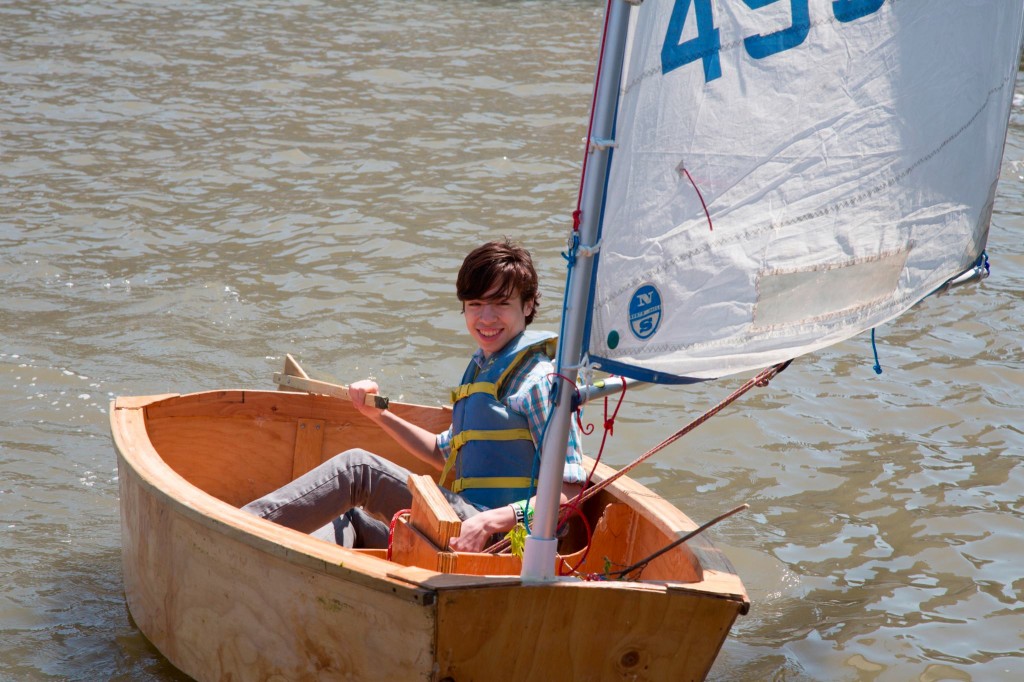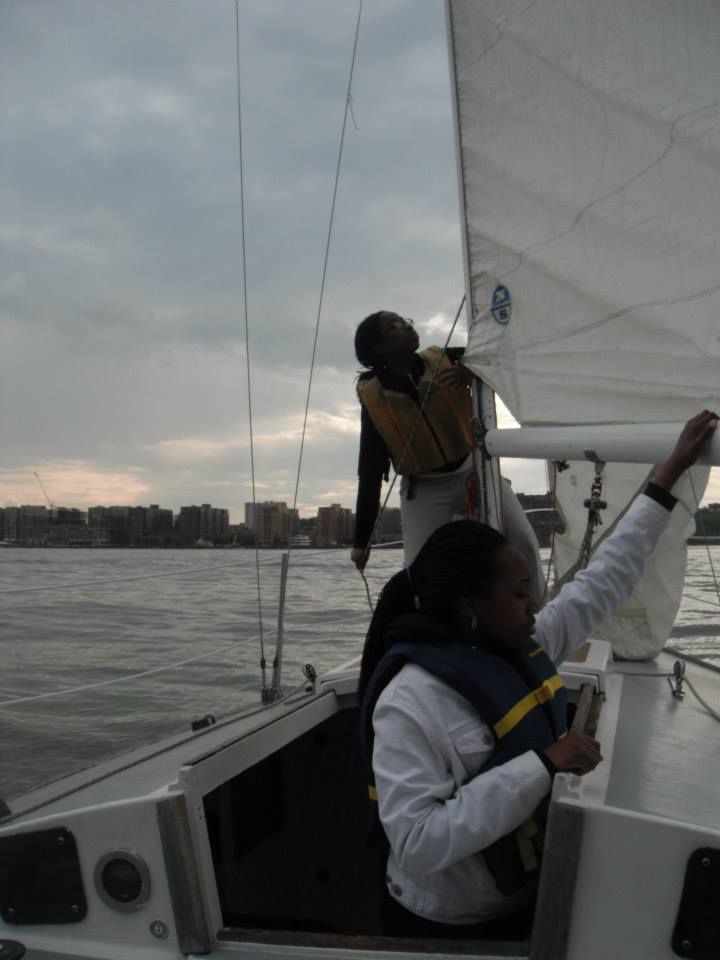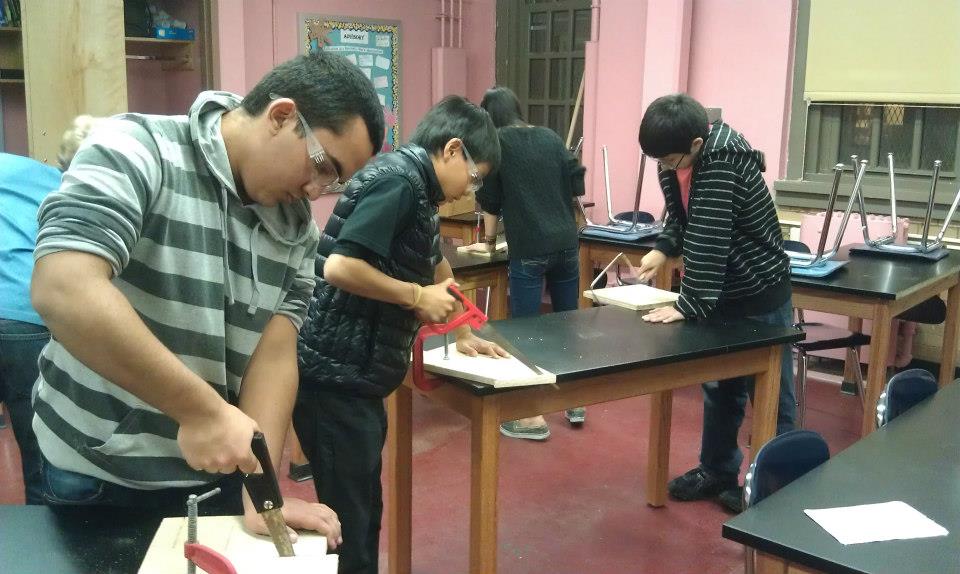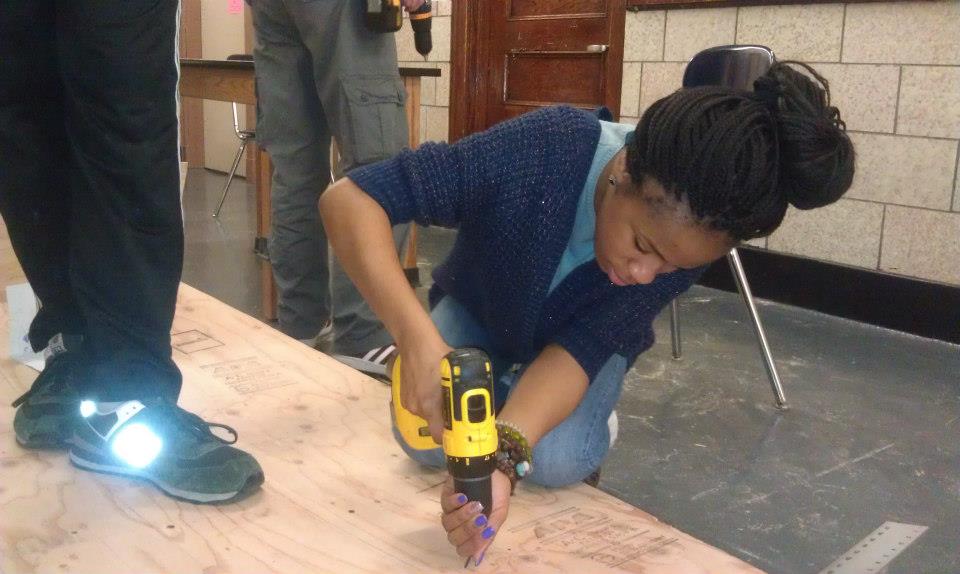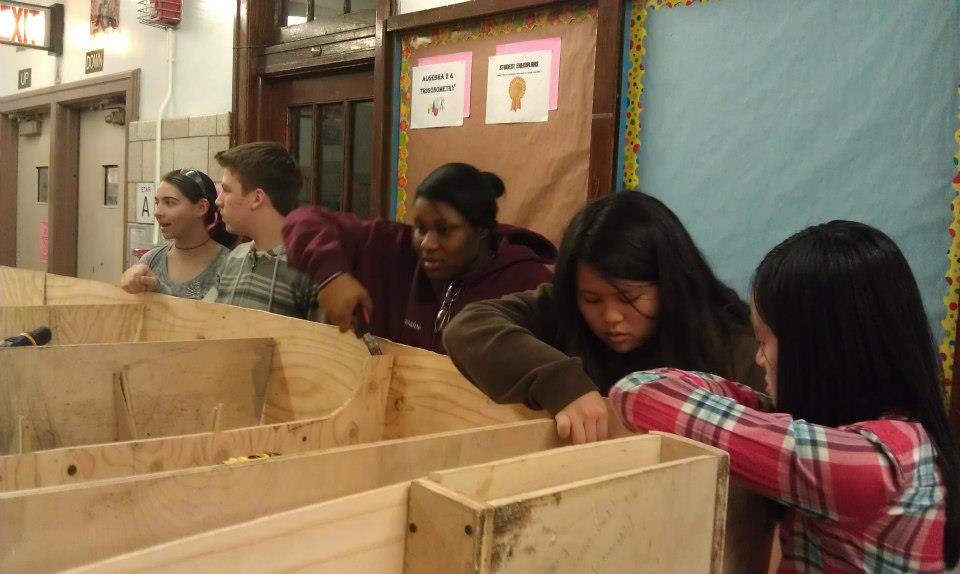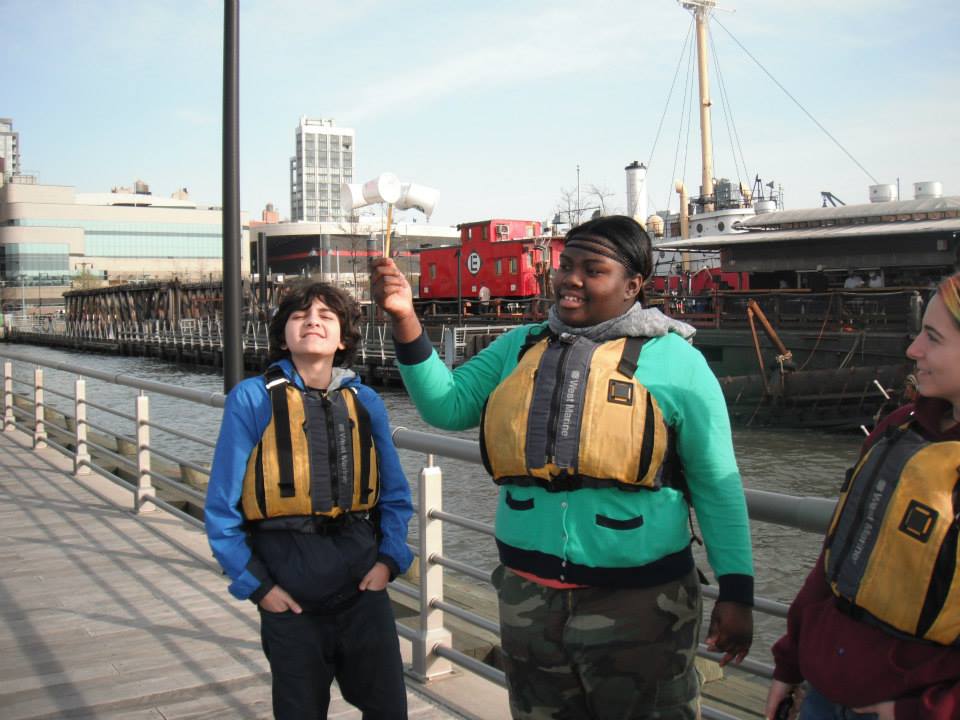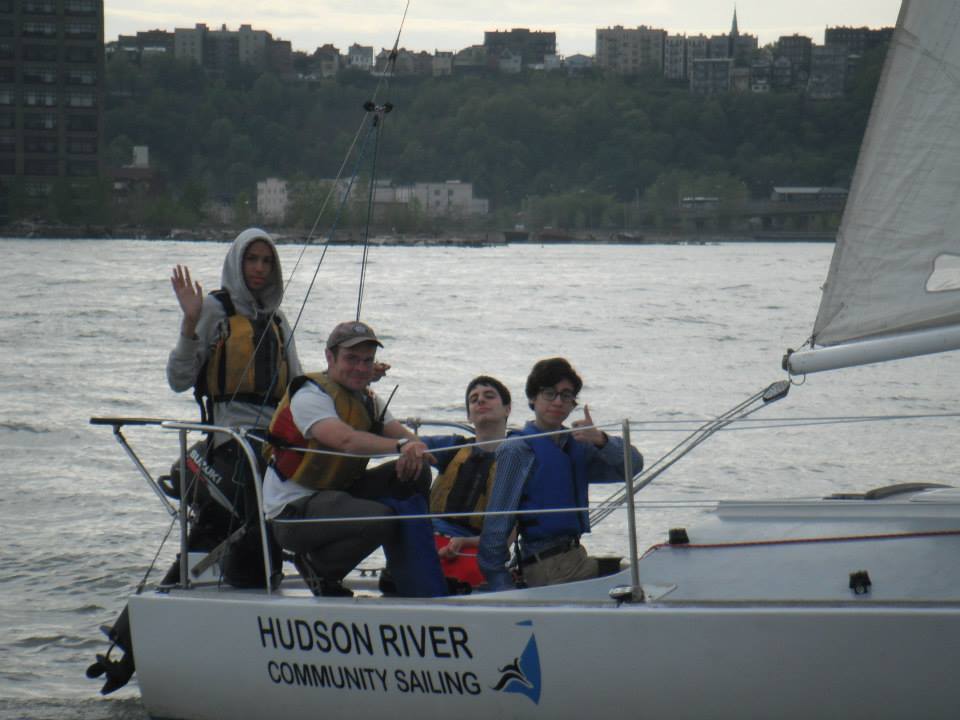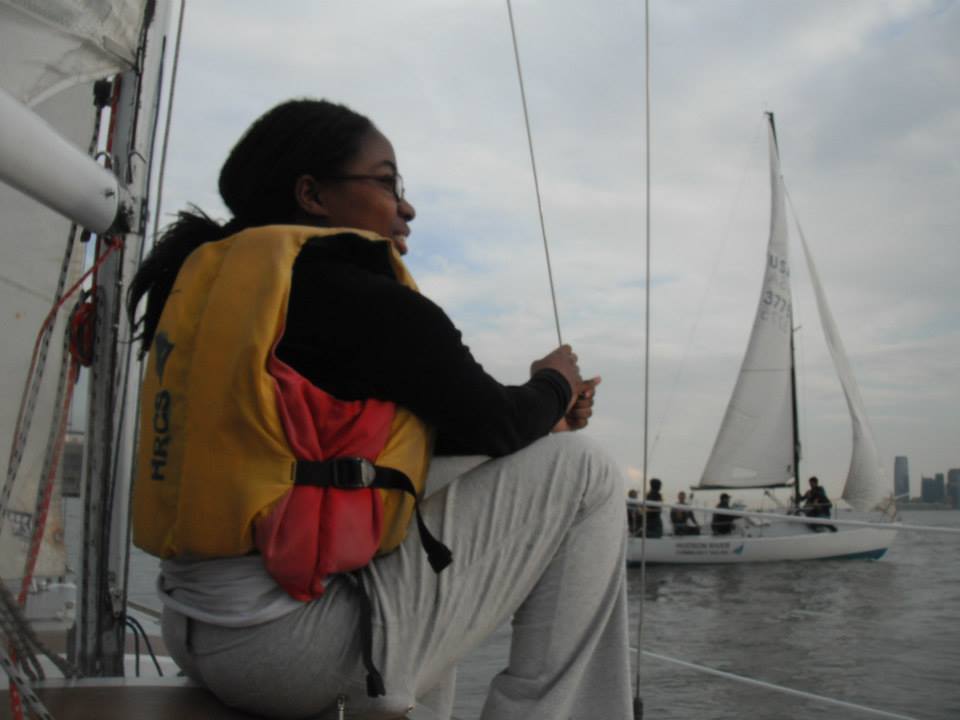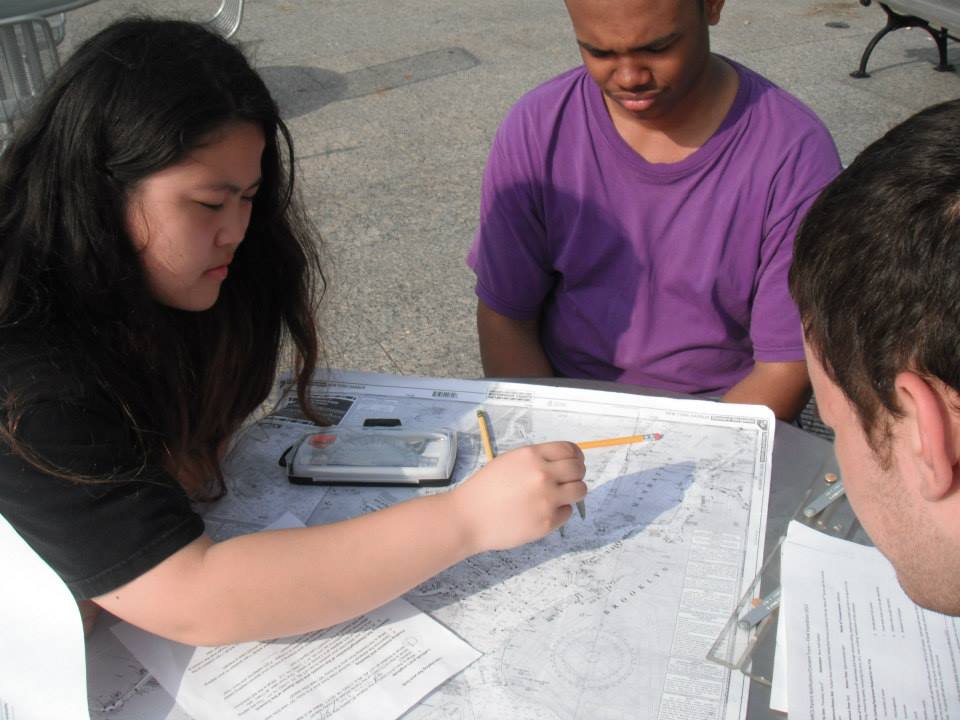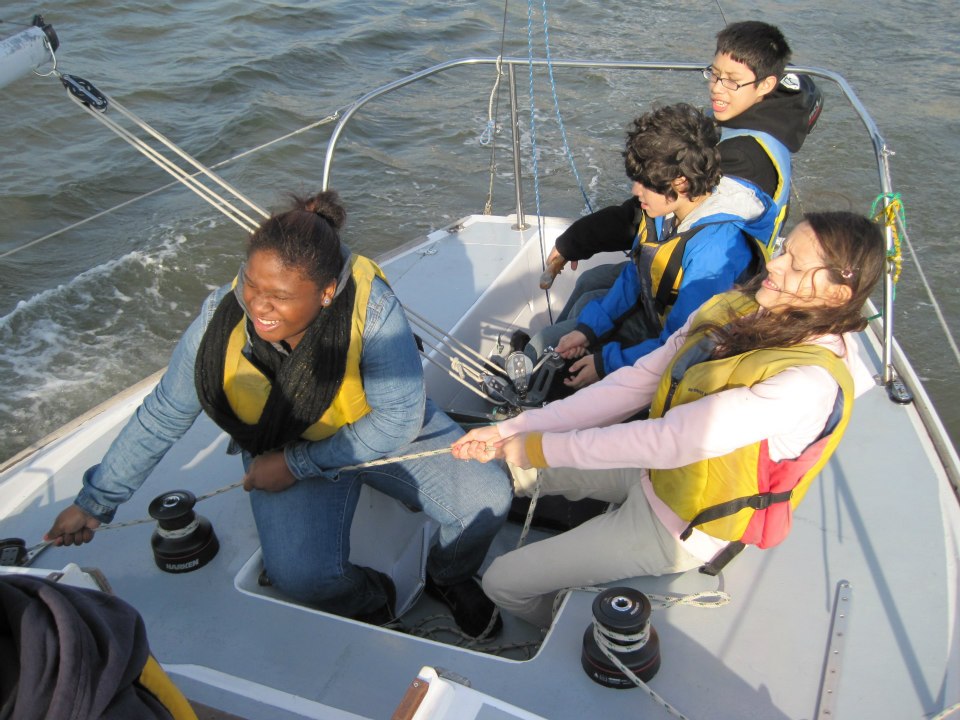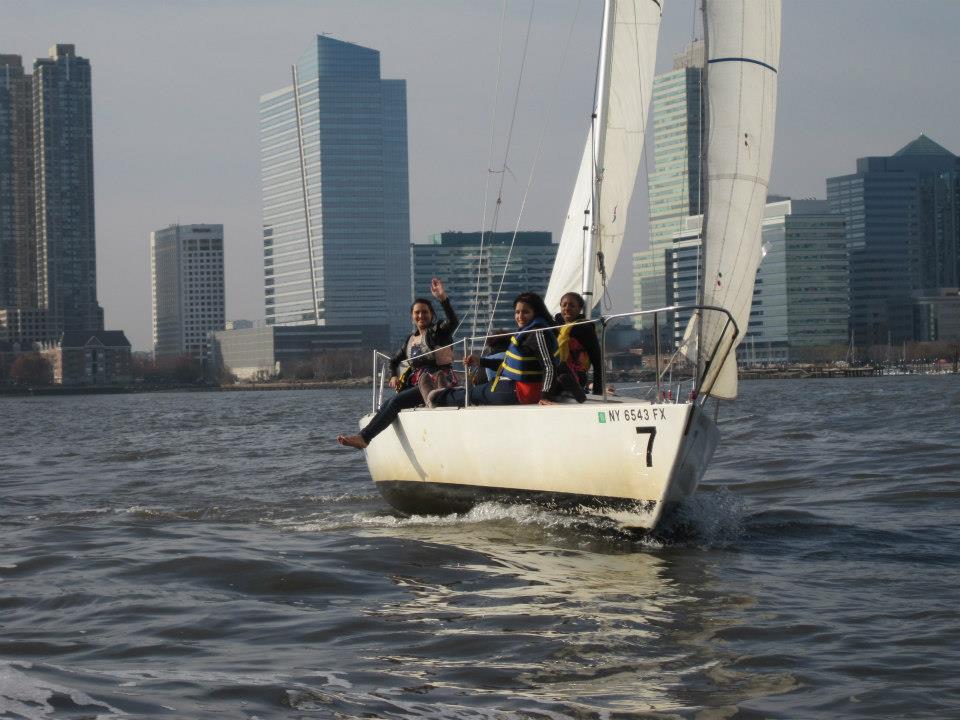 Sail Academy

recruits 9th grade students from nine public high schools who need support in math and

science

and engages them in a year of academic after school programming using sailing and boat building as its mediums. The curriculum is based on the methodology of experiential, student-centered, discovery learning; math, science, and character-building are taught through concrete, hands-on situations in small groups led by positive, responsible role models. Upon completion, students may earn academic credit. During the fall and spring, students sail on J-24s at our Pier 66 boat house on the Hudson. During the winter, students build 9-foot wooden Optimist dinghies on the campus of one or our partner schools. We partner with Brooklyn Boatworks on the design and curriculum around boatbuilding.
Program Outcomes
| | |
| --- | --- |
| College and Career Prep | Students are aware of post-high school opportunities and the associated processes |
| Leadership | Students take initiative in program activities |
| Academics | Increase proficiency in math |
| Stewardship | Students are stewards of their equipment and workspace |
| Sailing Skills | Students can demonstrate the 1st year sailing skills and earn the NYS Safe boating certificate |
Harvest Collegiate High School
Hudson High School for Learning Technologies
Humanities Preparatory Academy
James Baldwin School for Expeditionary Learning
Landmark High School
Manhattan Business Academy
NYC Lab School of Collaborative Studies
NYC Museum School
Quest to Learn
Don't see your school listed?  Email abaum@hudsonsailing.org to get involved.
During the school year, students meet at the Pier 66 boat house once per week, Monday-Thursday, from 4-7pm and on select school holidays/weekends.
The 2015-16 Program Dates are:
Fall - The Math Behind Sailing, Part I - September 28 - November 19
Winter - The Math Behind Boat Building - November 30 - March 31
Spring - The Math Behind Sailing, Part II - April 4 - June 9
Wooden Boat Launch / Return to the River - Saturday, May 14 (12pm-3pm)
Graduation (6-8pm) - Thursday, June 23 (6-8pm)