Dark And Stormy Raffle 2019
Can't make it, or want to save time on lines at the event?
Buy raffle tickets online!
Win fantastic prizes, and support Sail Academy.
New this year: Dark 'n' Stormy Auction!
To place bid before event, call 212-924-1920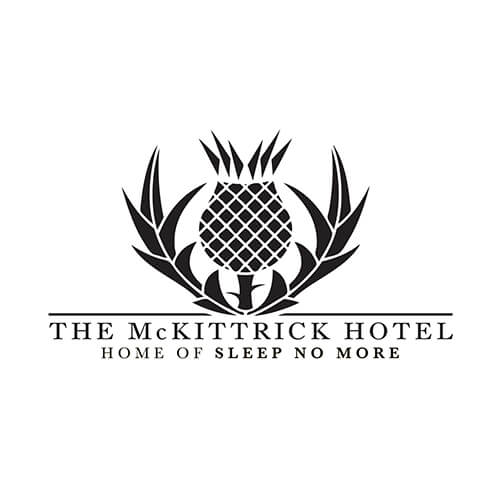 Thespian Date Night
Enjoy the ultimate NYC theater experience (2 award-winning plays!) and dinner at a posh steakhouse in Tribeca.
2 Orchestra Seat Tickets to Torch Song on Broadway,  and 2 tickets to SLEEP NO MORE, an immersive theater production, and an LDV hospitality gift card to American Cut Steakhouse in Tribeca.
(can book for date of your choice provided there is space).
$700 Value
Starting bid: $300
Cardio Party Package
((305)) fitness, Rumble, Barry's Bootcamp, CYC fitness, Soul Cycle, East River Pilates (Equipment Class)
30 Fitness classes!
$800 Value
Starting Bid: $200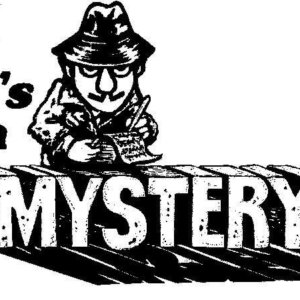 Tickets to a Late Night Talk Show (Revealed at Event)
Win 4 tickets to see one of America's favorite late night talk shows!
Starting bid: $200
Yankee vs. Mets Tickets (Luxury Suite Package)
Watch the Bronx Bombers take on their NYC competition in style. Four luxury VIP Suite tickets, includes food and beverages.
$1,000 value.
Starting bid: $400
Asbury Park Package
Enjoy two nights at The Asbury hotel, tickets to Asbury Lanes, and a swag-bag including a Swell water bottle, two sweatshirts, and an Asbury inspired tote. Enjoy the sandy shore and boardwalk lined with shops, arcades and cafes. This small town features a hot music scene, including the Stone Pony, which has hosted native NJ persons Bruce Springsteen and Jon Bon Jovi.
Starting bid: $200
Premium Items
$25 each or 5 for $100
Book Lover's Package
The Strand Tote, $25 gift card, and 15 drink cards to Joe's Coffee Specialty Roasters.
FEATURING: LINE CUT PASS AT CLINTON STREET BAKING CO! Best pancakes in NYC, with a line wrapping around the block every weekend.
Macari Vineyards and Winery- 4 VIP Tastings
The Macari Vineyards is located in the with sandy hills of the North Fork of Long Island, NY. Enjoy a relaxing evening and VIP treatment near the shore with incredible views at the rustic Macari Vineyard.
Treat Yourself Package
Treat yourself! Enjoy a luxurious 50 minute facial by the skin care experts at Hey Day. Get a dewy glow with new Mario Badusco products including a mix of hydrating facial sprays, lotions, a cucumber mark and toiletry bag. Eat fresh salads at Dig Inn, and get a full set of acrylic nails at Claw Mafia.
Explorer's Package
The ultimate package to inspire your adventurous soul! REI Outdoor Class for 2 (Gift Certificate), and a Brooklyn Boulders 10 pack.
Whether you're an outdoor novice or a seasoned adventurer - REI has got the outdoor class, outing, or event that's right for you. Then, Discover a world of new experiences and learn how to climb with a 10-pack to BK Boulders!
Strengthen and Lengethen Package
Humming Puppy Yoga (5 class pack), East River Pilates (Mat class), Tone House (5 classes)
(15 fitness calsses total)
Men's Fragrances Package
Hugo Boss the scent intense colognes, Burberry Indigo, Hugo Boss bottled tonic.
$150 Value
Glam Squad
Chloe Perfume, Burberry the Check palette, Burberry eye colour contour.
+ a Gift card for 12 incredible cookies because you deserve it.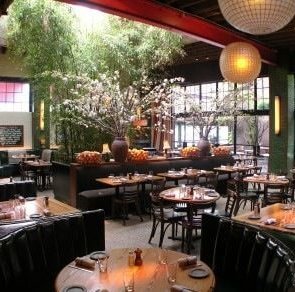 Best of Chelsea
Explore the very best of NYC's artsiest neighborhood.
$150 to Porchlight Cocktail Bar
$100 Gift card to the Park Restaurant
$100 Gift card to Chelsea Market with Chelsea market mug, and tote.
YOTEL NYC
Enjoy two nights at the Yotel Hotel in NYC. YOTEL is a first class hotel experience at an affordable price. ... Conveniently located near Times Square, this Midtown Manhattan hotel provides business and leisure travelers with easy access to New York City attractions, corporate offices, and much more.
Regular Items
$10 each or 6 for $50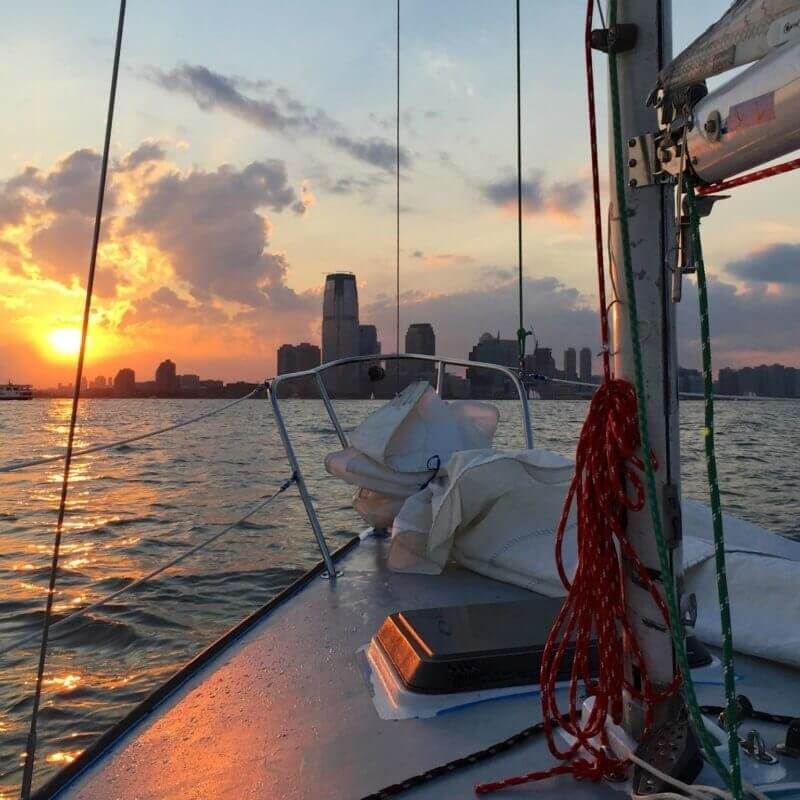 HRCS Sunset Sail for 2
There is no better way to relax than skimming along the smooth water on a graceful and quiet sailboat at sunset. Feel the warm breeze in your hair and be awed by the brilliant colors of an NYC sunset.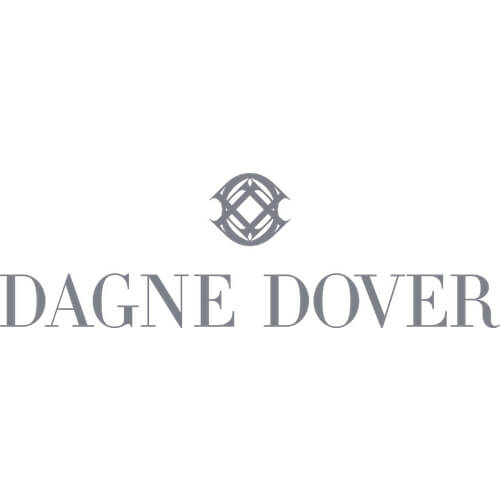 Dagne Dover Backpack
There is no better way to relax than skimming along the smooth water on a graceful and quiet sailboat at sunset. Feel the warm breeze in your hair and be awed by the brilliant colors of an NYC sunset.
Ray Ban Signature Sunglasses
Stand out in signature Ray Ban frames. Timeless style, and an All American sense of freedom and expression.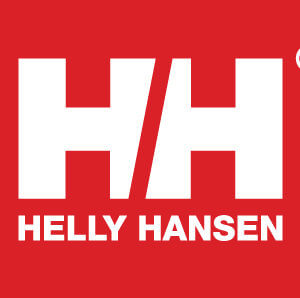 Helly Hansen Duffel Bags
Travel or sail in style with these new sailing bags form Helly Hansen. From weekend getaways to weeknight sails, these bags will take you where you need to go. Copenhagen backpack marries Scandinavian design with hard wearing fabrics and leather trims.
One World Trade Observatory
Breathtaking 360° views of New York from the Freedom Tower!
4 tickets
High Street on the Hudson
$100 Gift Card to High Street on the Hudson.
Philly spin-off providing housemade breads & pastries, elevated sandwiches, coffee & cocktails.
Parachute Home
Premium quality home linens. Comfortable essentials that make you feel at home: bedding, bath linens, decor and more. Shop thoughtfully designed, responsibly manufactured linens made of the finest materials. Rethinking Bedding Basics.
$100 gift card

HRCS Sail Tote Bag
Rep HRCS with this fashionable tote bag recycled from a HRCS Sail.
4 Cases of Craft Beer
Win four cases of Lagunitas beer provided by Union Beer Distributors. To be received in 1 x delivery, must be able to arrange for transportation of goods from HRCS.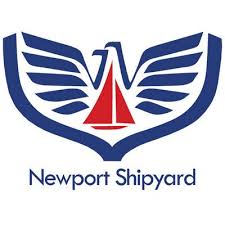 Newport Shipyard
Newport Shipyard is a full service boatyard and marina located in downtown Newport, RI. Newport Shipyard operates the largest Marine Travelift in New England and welcomes boats of all sizes. Win a collection of gear that features their recognizable logo.
2 hats, 2 belts, men's polo shirt, 2 t shirts, ladies tunic by Columbia.
Alamo Draft House and Theater
Not just another theater! Everyone who works at the Alamo Draft house is passionate about film, and the film experience. Enjoy tickets to a show, and complimentary food and drink vouchers.
Signed Cartoon- Sailor
Unique cartoon by Gigundo Industries, signed by the artist, makes a charming addition to your home or a great gift.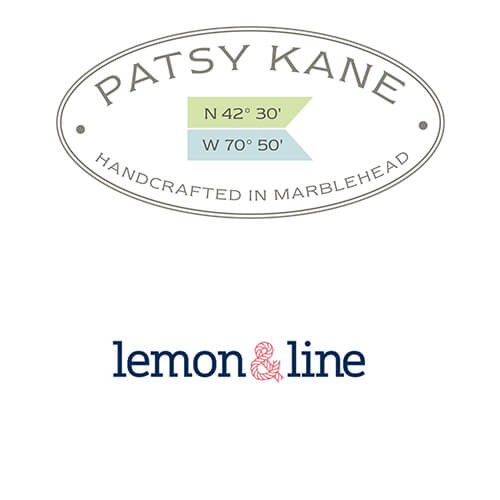 Nautical Jewelry
Nautically inspired bracelets handcrafted in Newport. Designed to be worn in, and on, the water. Win 3 Volvo Ocean Race special edition bracelets, and a long sleeve shirt to shield yourself from the sun.
Signed Cartoon- Santa
Unique cartoon by Gigundo Industries, signed by the artist, makes a charming addition to your home or a great gift.
Smathers and Branson
High-quality, hand stitched nautical wooden coasters with a needlepoint design, and a hand-stitched nautical keychain.
Hacker Craft Boat Swag Bag
The Hacker Boat Company, Inc. is the world's largest builder of classic mahogany motorboats, with corporate headquarters and boatyard facilities located on the beautiful shoreline of Lake George, in the town of Silver Bay, NY. The company's production and restoration facility are located in historic Ticonderoga, NY. Enjoy gear donated with their unique logo.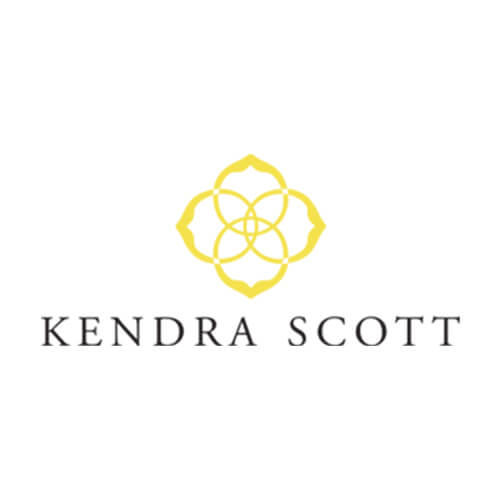 Supersmile
Get the super star smile that you have been dreaming of. The Supersmile Professional Whitening System is the healthiest way to whiten teeth, re-mineralize enamel, and maintain healthy gums.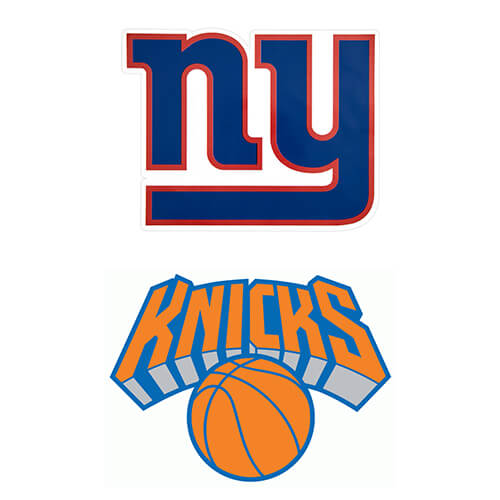 Sports Package!
Win 2 Giants posters and a Knicks Lance Thomas 2018-2019 Autographed Photograph
Cook Book Package
5 of the hottest cook books on the market including Carbs by Laura Goodman and Small Victories.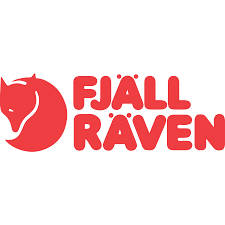 Fjallraven Kanken Backpack
Trendy Fjallraven Kanken Backpack
Supergoop Package
Supergoop Suncreen package includes a Glow Stick, Antioxidant infused mist with Vitamin C, and Everyday sunscreen SPF 50. This sunscreen is lightweight and leaves that typical sunscreen smell behind.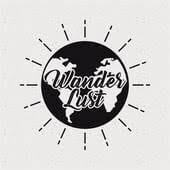 Travel Books Package
Satisfy your wanderlust with this fun collection of travel books!