As part of our mission to provide waterfront access for the city at large, HRCS hosts a number of community regattas for groups and organizations in the NYC area.
If you are interested in having a regatta with HRCS, contact Community Sailing Director Don Rotzien at drotzien@hudsonsailing.org.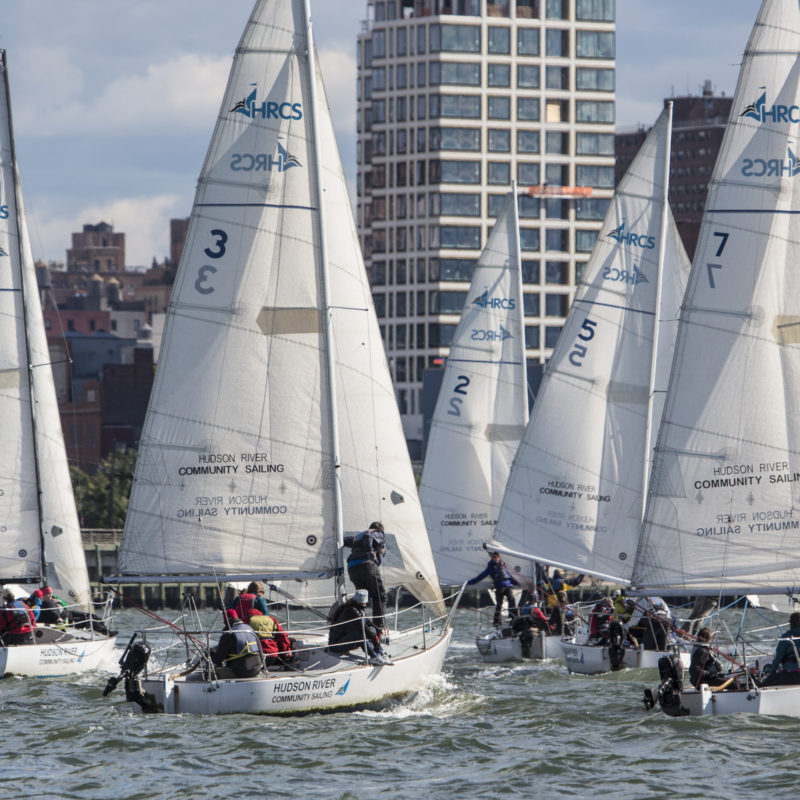 New York Architects Regatta
The New York Architects' Regatta Challenge is an annual sailing regatta held at HRCS during the early fall season. The challenge enables New York Architecture and Design practitioners to support the efforts of charitable enterprises focused on providing waterfront access and educational experiences to a wider audience of various socioeconomic backgrounds. The regatta is a friendly competition that provides competitors and spectators an exhilarating experience of New York and the Harbor from an exciting point of view. Part of the proceeds from the regatta support HRCS youth development programs.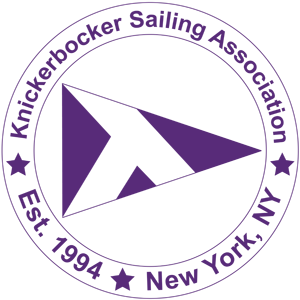 KSA Stonewall Sails Pride Regatta
Knickerbocker Sailing Association is a non-profit gay, lesbian, bisexual and transgender New York City sailing club. Their annual regatta raises funds to support our Youth Development programs.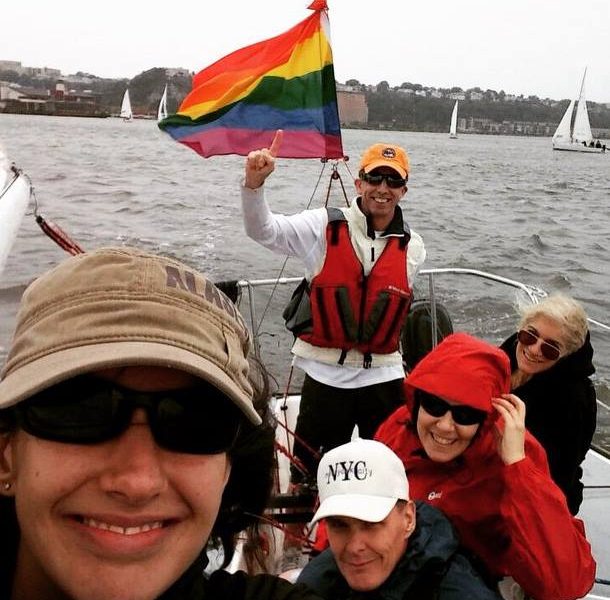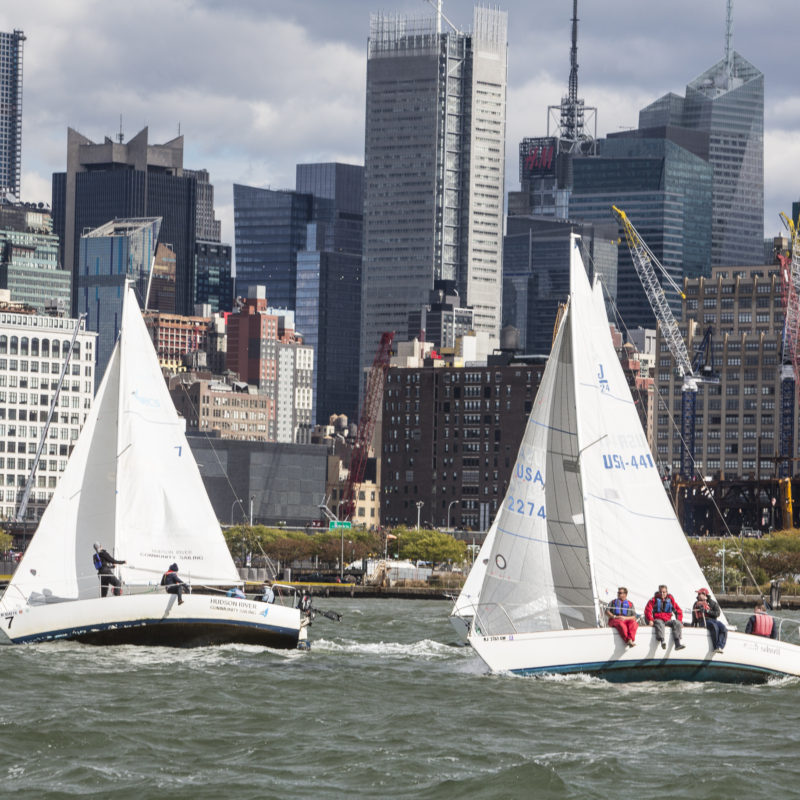 Hamilton Burr Regatta
The Hamilton-Burr Regatta is a an annual match racing regatta between alumni of Princeton and Columbia Universities, who "duel" on the Hudson in front of the Weehawken cliffs where Alexander Hamilton and Aaron Burr had their infamous duel in 1804. The regatta raises funds for the sailing teams of both schools, as well as for HRCS youth development programs.
New York Harbor Regatta
The New York Harbor Regatta is the annual fundraiser for the New York Harbor Foundation, which supports the New York Harbor School on Governor's Island and the Billion Oyster Project. HRCS supplies the J-24 fleet for the regatta.