15th Annual Dark And Stormy Raffle
Support HRCS. Win great prizes. Buy your tickets today!
Standard prize tickets: $10 each or 6 for $50
Premium prize tickets: $20 each or 6 for $100
More prizes being added! Check back often!
Can't make the event but want to win prizes? Purchase raffle tickets and let us know where you'd like them allocated! You don't need to be present to win.
Premium Ticket Items
$20/ticket or 6 for $100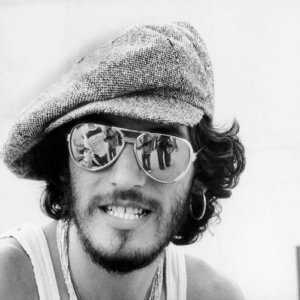 "Sunglasses" ©1975 / Printed 2015
Signed by photographer Barbara Pyle
As the only photographer invited on the 1975 Born to Run tour, Barbara was riding on the tour bus and was in Houston, Texas, when she took this photo of Bruce. "That's me and the roadies with my photographic gear reflected in Bruce's glasses."
Hand printed from original negative on silver gelatin paper. Unframed: (15x 20)  Edition information: 1/7 signed by photographer.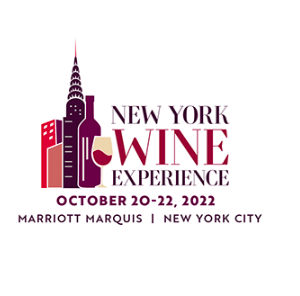 2 VIP Grand Tasting** tickets to the New York Wine Experience
Winner and a guest will attend the VIP Grand Tasting of their choice ( Thursday, October 20 or Friday, October 21, 2022) at the Marriott Marquis in New York City. Enjoy an incredible evening of 200+ wines rated 90 points or higher by Wine Spectator magazine, from the world's best winemakers and wine regions.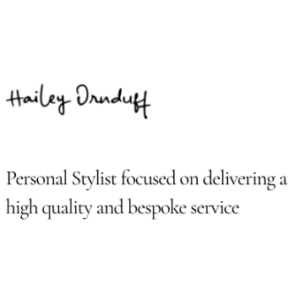 Wardrobe Cleanse + Styling Package
Hailey Ornduff Personal Styling
Hailey focuses on helping a high profile clientele define their personal style. The process is tailored to the individual and allows one to fully understand why they may be struggling defining a personal style.
Through her work with clients ranging from CEOS, Athletes, Architects, Teachers, Young Professionals, and Actors she has found that everyone has one thing in common: we want to look and feel our very best (with little to no effort). It is her greatest goal to have each client walking out the door feeling confident in what they're out to do and have the closet that matches that success.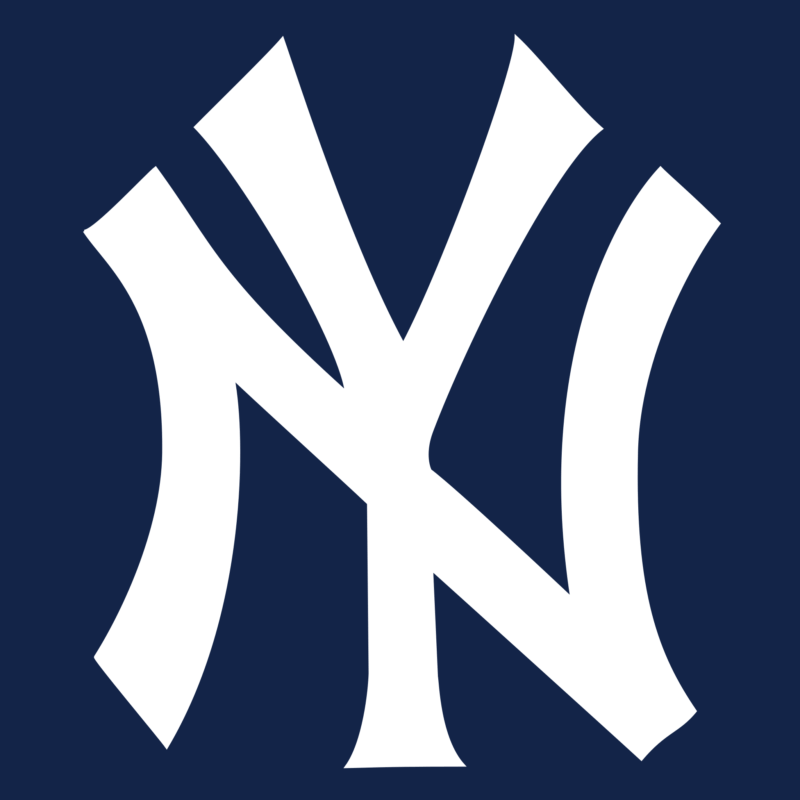 Red Sox vs. Yankees: 4 Luxury Suite Tickets
Friday, July 15 / Yankee Stadium
Enjoy one of the all-time greatest rivalries in sports in a Yankee Stadium luxury suite! Food and beverage included.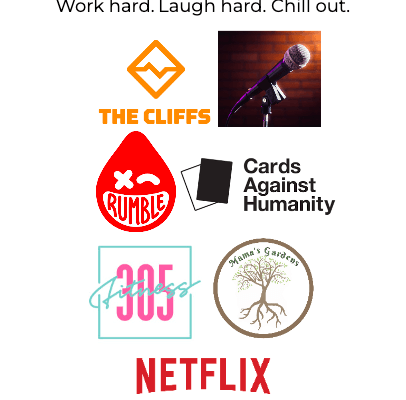 Work Hard. Laugh Hard. Chill Out.
Reward your hard work with lots of laughs!
The Cliffs LIC: Four Day Passes w/Rental Gear.
Rumble Fitness: Five-pack of Classes.
Cards Against Humanity: Multi-game product bundle.
Live Comedy with HRCS Member Di Cai: Win a VIP table for 4 at a legendary NYC comedy club to see Di and other comedians perform. Venues include, but not limited to Gotham Comedy Club, Broadway Comedy Club, Stand up NY, and Comic Strip Live.
Mama's Garden's Lavender-centric Relaxation Gift Basket.
$200 Netflix Gift Card
Standard Items
$10/ticket or 6 for $50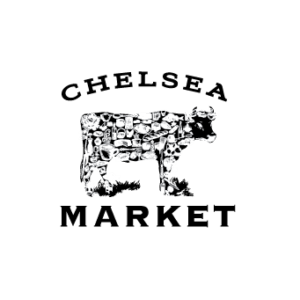 $150 Chelsea Market Gift Card
A neighborhood market with a global perspective
Iconic culinary destination Chelsea Market has become an internationally-renowned brand and is considered one of the greatest indoor food and retail marketplaces in the world today. Located in the heart of New York City's Meatpacking District, the market's collection of distinctive and diverse merchants adds up to more than just your average food hall.
Guest Host for Trivia
Biddy's Pub, UES
You'll be at the helm for 4 rounds of trivia in Current Events, General Knowledge, a Wildcard Round and Popular Culture. Biddy's current trivia host will assist as scorekeeper / technician / official hype woman and provide a helping hand in advance (i.e., brainstorming and writing questions, collecting and scoring answer sheets, rallying the crowd, etc.!) Let's get this trivia party started!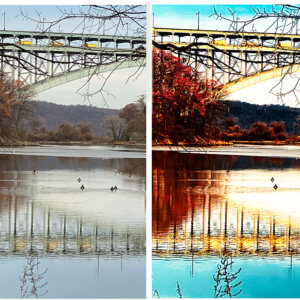 Henry Hudson Bridge / Yellow Trucks Reflection
Photograph by Patricia Gilman / Diptych
Right side - original / Left side - infrared representation
Spanning the Spuyten Duyvil Creek, you can glimpse the Henry Hudson Bridge when sailing to the north of HRCS's Inwood location.
Winner may choose print size (up to 17 x 22).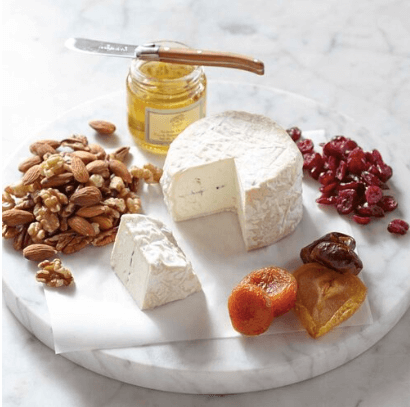 $200 Portage Foods Gift Card
Enjoy a Life Well Fed
Portage Foods offers discerning customers an array of thoughtfully selected specialty food items. Portage offers only the best—from smoked salmon and sustainably sourced caviar, to artisanal cheese and impeccably selected charcuterie. We work with local farmers, cheese mongers, fisherman and butchers to deliver the freshest products available straight to your door.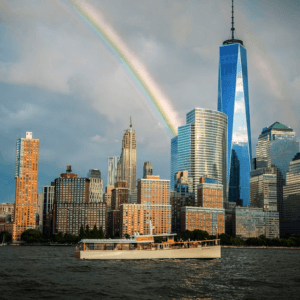 Classic Harbor Line Around Manhattan Architecture Tour (4 tickets)
Join us aboard the teak decks of our elegant 1920s style yachts, the Manhattan and Manhattan II, and enjoy NYC's architectural landmarks - as best seen from the water. The "Around Manhattan" tour narration, provided by members of the American Institute of Architects' (AIA) NYC chapter, is general enough for visitors yet detailed enough for the locals.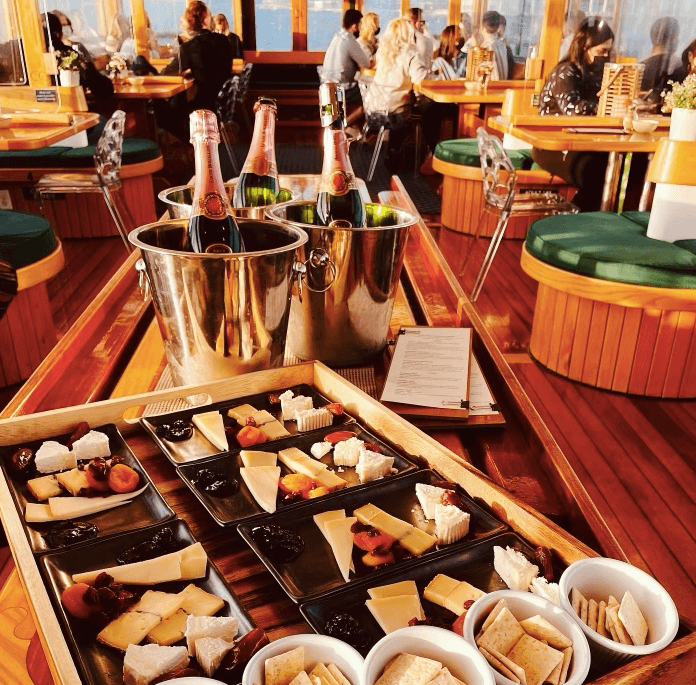 Classic Harbor Line Champagne & Cheese Pairing Cruise (4 tickets)
Bubbles, Bites & New York City Sights!
Enjoy a flight of three worldly sparkling wines, paired with a custom cheese plate, curated by our in-house wine expert & cheese master! As you cruise on the Yacht Manhattan II or Yacht Manhattan, you will be able to take in all the beauty the New York City skyline has to offer while relaxing in our grand observatory. This cruise has limited capacity to create an intimate, comfortable and quiet NY Harbor cruise.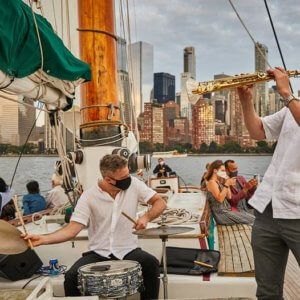 Music to My Ears Package
Classic Harbor Line Live Jazz Sail (2 tickets) AND 3 pairs of Sofar Sounds tickets
See the the grand NYC Skyline while our veteran sea-legged Jazz trio serenades you aboard Classic Harbor Line's America 2.0 - a modern tribute to the first boat that won the America's Cup in 1851.
Sofar transforms everyday spaces - like a rooftop or art gallery - and turns them into captivating, intimate venues for secret, live music performances, creating an immersive experience that brings guests and artists closer together.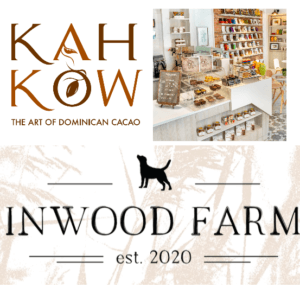 Tantalize Your Tastebuds
Kahkow Factory Tour + Chocolate Class and Inwood Farm Gift Certificate
Experience the art of Dominican cacao with our immersive tours in Williamsburg. Learn about our behind the scenes chocolate-making process as we guide you through our craft chocolate factory. Then, personalize your own chocolate bar with the inclusions of your preference. This will be your treat to take home and enjoy your creation!
Sailing in Inwood? Enjoy a delicious meal at Inwood Farm! Inwood Farm was born in 2020 with one goal in mind: to bring back the roots of the Inwood heritage and provide a deliciously nostalgic dining experience to upstate Manhattan and its visitors.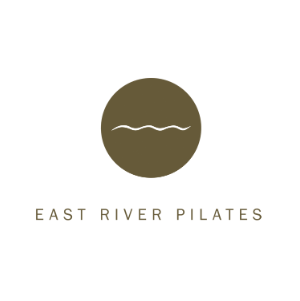 East River Pilates
10-pack of Reformer classes
East River Pilates is a boutique fitness studio located in the heart of Williamsburg. Our Reformer Pilates classes feature contemporary Pilates repertoire, complete with seamless transitions, progressions and modifications to leave every body feeling good.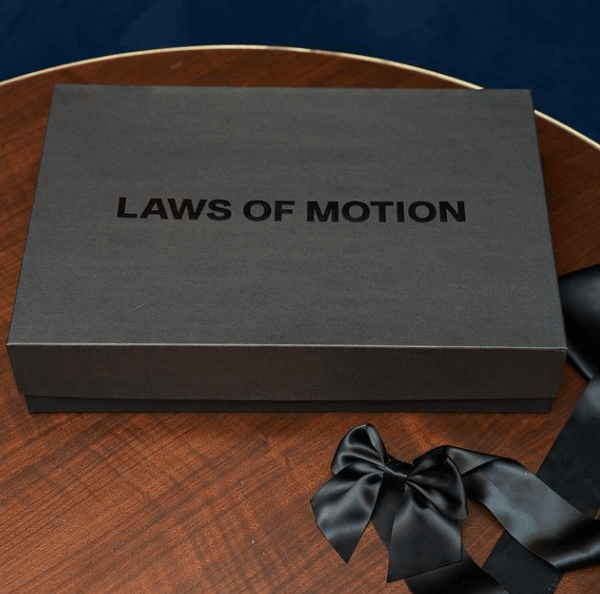 $500 of Laws of Motion Products!
Perfect-fitting women's clothing using data science
At Laws of Motion, we believe in being a force at whatever you choose to be – and we exist to fuel those ambitions. We are excited to offer you $500 to be used on any Laws of Motion perfect-fitting pieces!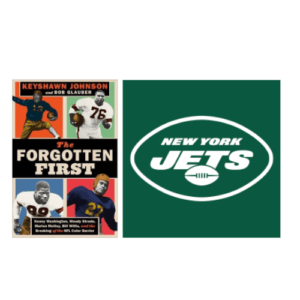 Kickoff Package
"The Forgotten First" & Limited-run Jets Poster
Signed by authors Keyshawn Johnson and Bob Glauber, The Forgotten First is the unknown story of the Black pioneers who collectively changed the face of the NFL in 1946. 
Prize includes a limited-run poster of DL Quinnen Williams donated by the NY Jets.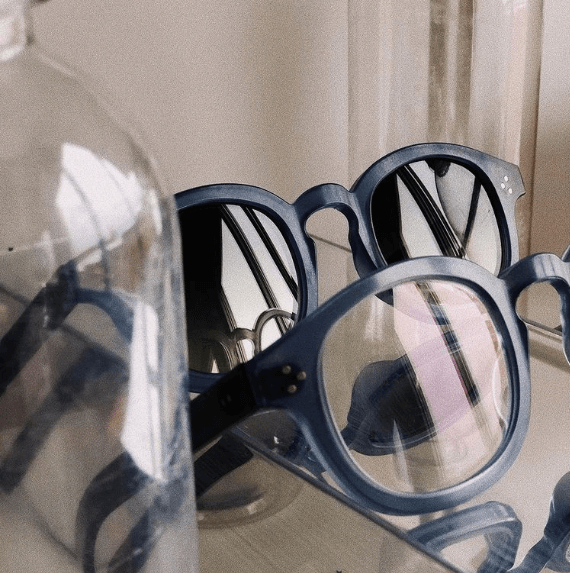 $99 Genusee Gift Card
Be the change you want to see
Genusee is the first circular economy eyewear. Made in Flint, Michigan, Genusee glasses are made from recycled plastic water bottles as a result of the Flint Water Crisis. Prescription, non-prescription, blue light, & readers all start at $99.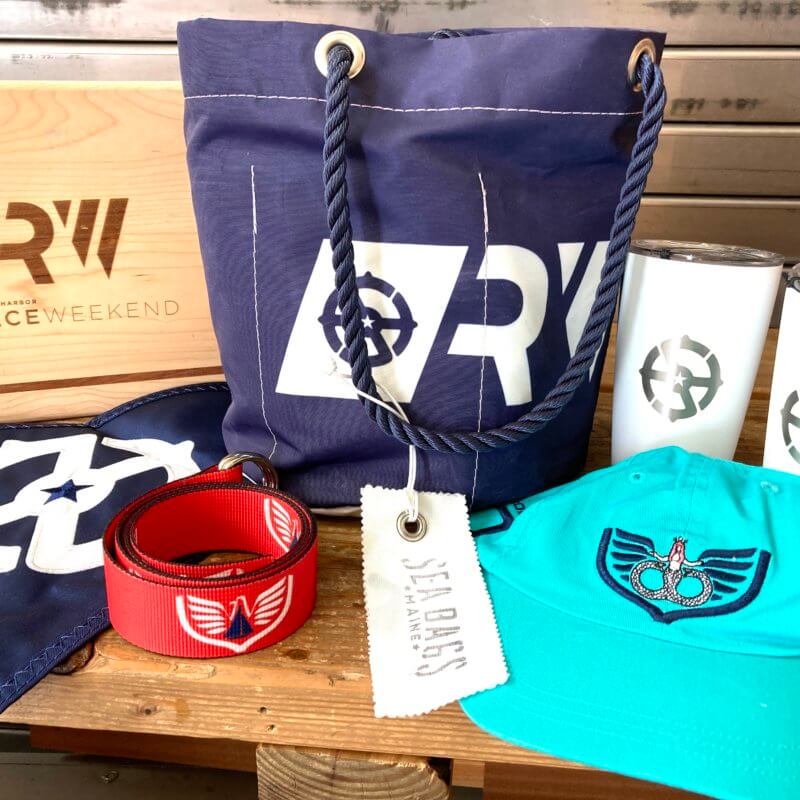 Safe Harbor Marinas Newport Shipyard Gift Pack
The ultimate swag bag from Safe Harbor Marinas Newport Shipyard. Known for their iconic marina and docking, this gift bag features swag with their recognizable logo including a belt, hat, cutting board, burgee and cups.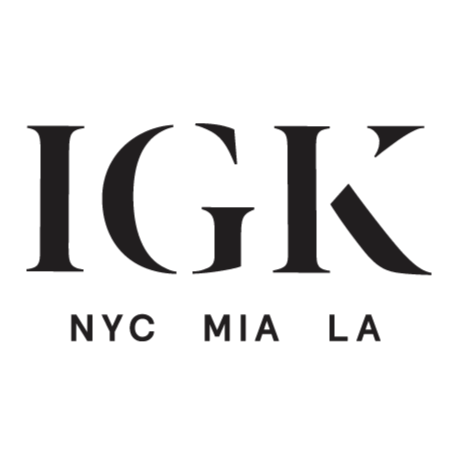 IGK Salon Hair Product Bundle
Founded by renowned hairdressers, IGK presents styling products for the modern generation.
Thank you to our sponsors:


Proceeds from the Dark n' Stormy Benefit support Hudson River Community Sailing's mission of developing leadership in underserved New York City youth through sailing education and providing maritime recreation to the community at large. Hudson River Community Sailing is a 501(c)(3) non-profit organization.