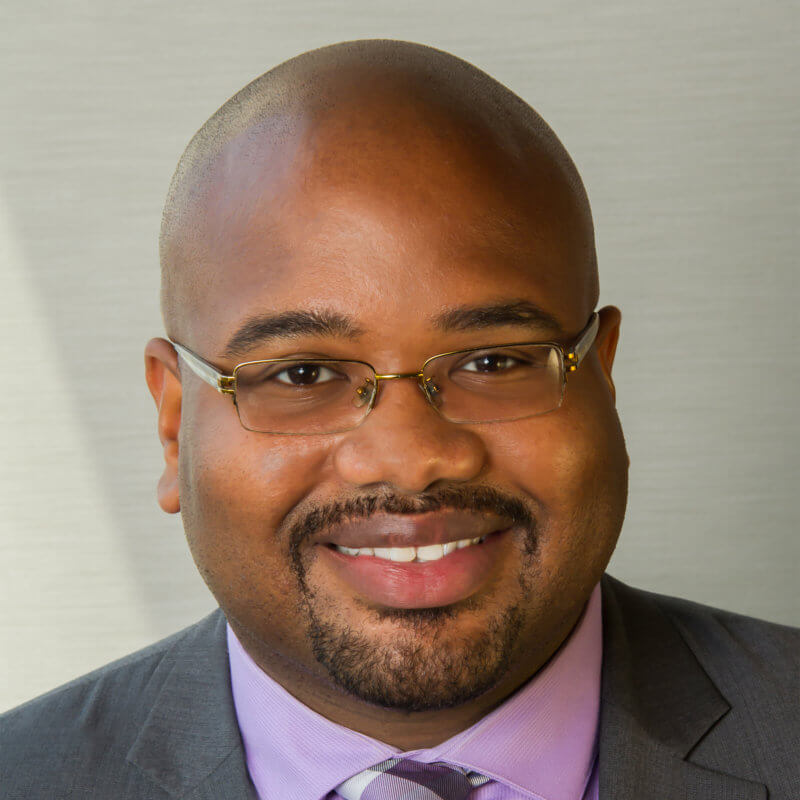 Matthew S. Washington
Deputy Borough President
Matthew S. Washington is a Deputy Manhattan Borough President. In this role, he has overseen the distribution of over $100 million in capital funding to enhance parks, theaters, hospitals, museums, affordable housing developments, community centers and public schools. He has also been actively involved in neighborhood planning processes and rezoning efforts throughout Manhattan. Matthew was named to the 2018 New York City 40 Under 40 Rising Stars list published by City & State New York.
Matthew previously served as Deputy Director of External Affairs at The Durst Organization. While there he managed public affairs for new development in Queens and worked with the project team that developed One World Trade Center among other properties. In addition to government and real estate development, he has a diverse background in non-profit management having served as the Executive Director of Friends of the High School for Environmental Studies and formerly as Deputy Director of Friends of Hudson River Park.
With a rich professional history, Matthew also invests much of his personal time to public service. Born and raised in East Harlem, he remains committed to the area and was a member of its community board (Community Board 11) for over 10 years where he was elected as its Chairperson at 26 years old, and was the youngest community board chair in New York for all 6 years of his tenure. His commitment to service extends to other organizations as well, having served a member of the Board of Directors for the Upper Manhattan Empowerment Zone, Voices UnBroken, Harvest Home Farmers Market, El Barrio's Operation Fightback, the New York City Chapter of the New York League of Conservation Voters, Civitas, Make Music New York and Learning through an Expanded Arts Program.
Matthew is currently on the Board of Directors of the New York City Economic Development Corporation and is a Trustee of the Board of Trustees at Alfred University where he earned his Bachelor of Arts degree in Comparative Cultures.
Go back