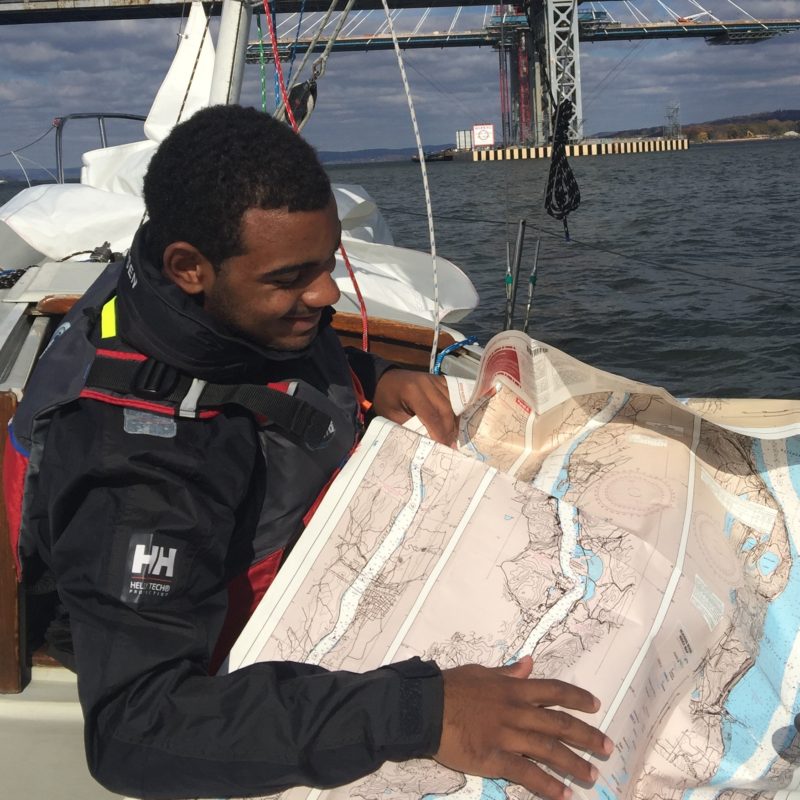 After successfully completing Years 1 and 2, students are eligible to continue in our First Mates program. Our First Mates continue to develop their skills and expertise in sailing, boat building and maintenance, navigation, and racing. With significant support from a strong volunteer corp, we provide ongoing mentoring, competitive racing, college preparation, homework support, summer employment assistance, and career discovery.
Basics
| | |
| --- | --- |
| Prerequisites | Students complete the first 2 years of program. |
| Schedule | Meet once per week, Monday-Friday, 4-7pm |
| Trips | Student Plan Overnight Trips (Fall Spring), Irvington (End of Spring Overnight) |
| Typical Day | Each day is a different "track", focusing on a specific sailing-related topic. Students work with their track leader both on land and on water. During this time, students are pulled out in small groups to complete targeted college and career prep, or additional academic support as needed. |
| Credit | Can earn PhysEd credit. |
Program Outcomes
| | |
| --- | --- |
| COLLEGE/CAREER PREPARATION | Students prepare for life after high school. 11th and 12th grade students are supported through the college application process. |
| SOCIAL EMOTIONAL LEARNING + LEADERSHIP | Students build leadership skills including self-confidence, communication and teamwork. |
| STEM Identity | Students foster greater interest in STEM subjects and environmental stewardship. |
| SAILING SKILLS | Students develop confidence and competence operating sailboats. |
Program Dates
| | |
| --- | --- |
| Last Week of Sept | Start of program |
| Election Day | Students support 1st year Fall Trip to Caven Point |
| Second Saturday in May | Return to the River Celebration and Wooden Boat Launch |
| June 15-16 | Spring Trip to Irvington |
| June 13 | Graduation Ceremony |
In their third and fourth years, students complete the First Mates program. During this time, students have the opportunity to choose from several different tracks, focusing on the specific areas that they find most engaging. Sample Track Options: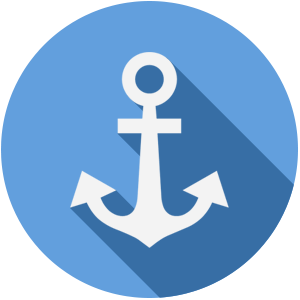 Skipper
Students build high-level sailing and operational skills, and work towards their Student Skipper and Basic Keelboat Instructor Certification.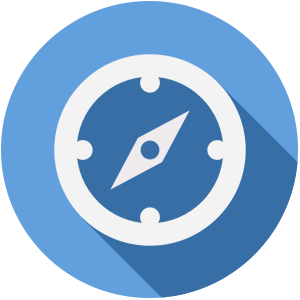 Exploring
Explorers learn navigation, safety, and cruising skills to plan and execute overnight trips.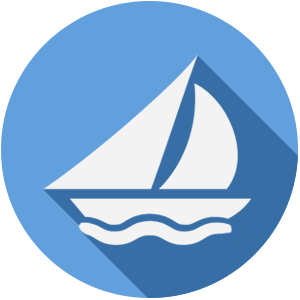 Racing
Racers learn the skills and tactics to compete at a high level against peers and adults.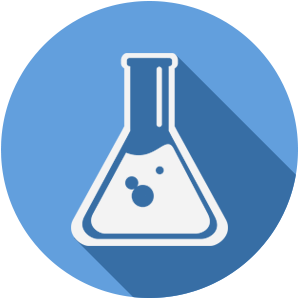 Building
Builders continue to hone woodworking and engineering skills by participating in projects.