The STEM to Stern Campaign
STEM to Stern
A campaign to build leadership, community, and student success

General Donations


Membership Campaign

Sailing is a powerful learning tool, bringing together a variety of concepts and skills in an engaging, tangible way.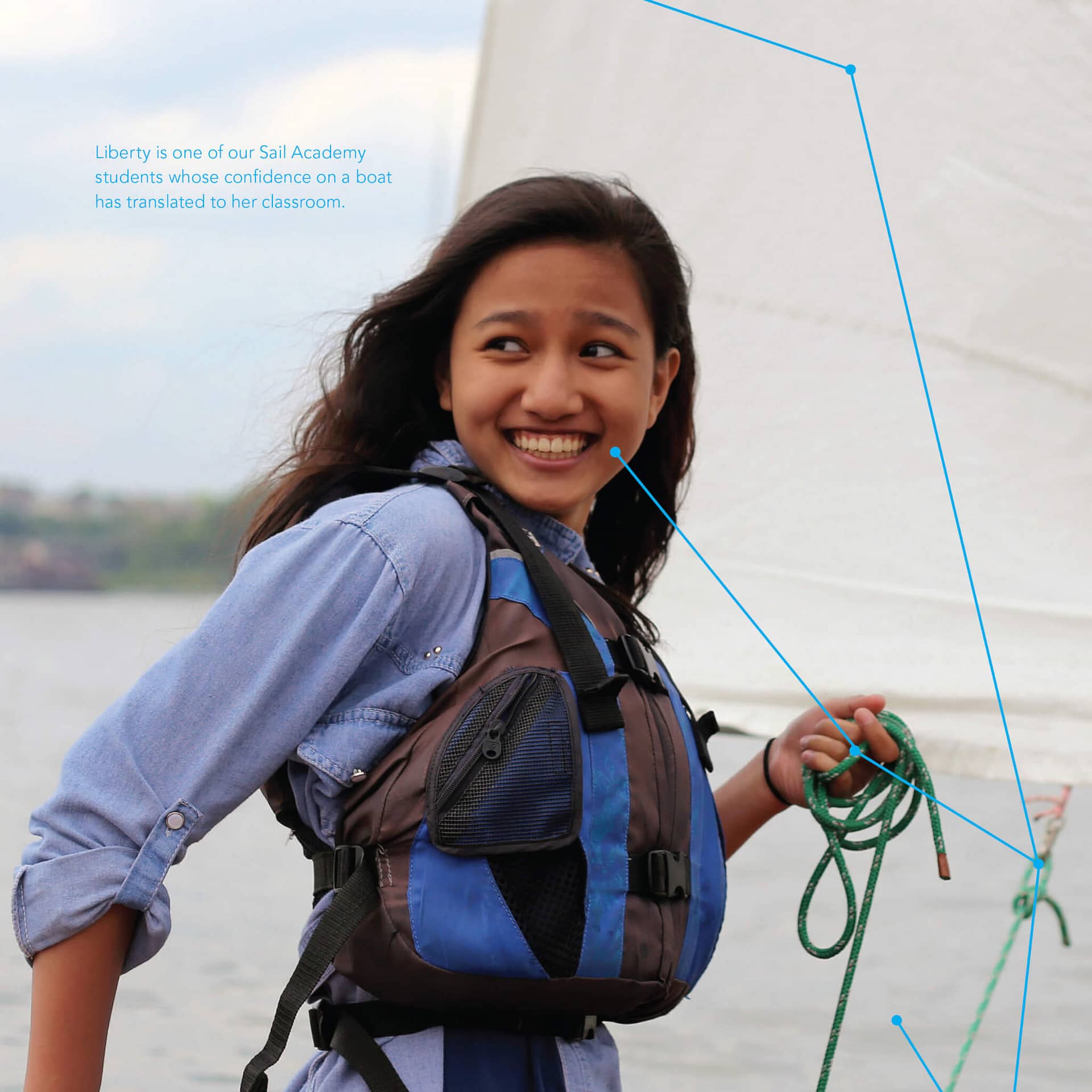 Hudson River Community Sailing has reached capacity. As HRCS embarks on its second decade, the STEM to Stern Campaign will build capacity by investing in infrastructure and launching a second youth development program. Together, we can build an institution that will serve our city for generations to come.
Help us chart this new, exciting course
This campaign will focus on two primary areas of growth:
Fleet expansion at the Chelsea & Inwood locations
Acquire 15 new J/80s over three seasons starting in 2018
Integrate additional safety and adaptive equipment
Expand educational programming
Enhance the ability to garner ongoing financial support through fee-for-service activities
Youth program & infrastructure expansion at the new Inwood location
Develop new location-based curriculum modeled on the award-winning program at the Chelsea location
Launch pilot program for Inwood public schools
Establish a floating classroom to welcome more students to the waterfront
Build floating dock and install equipment for small boat access

General Donations


Membership Campaign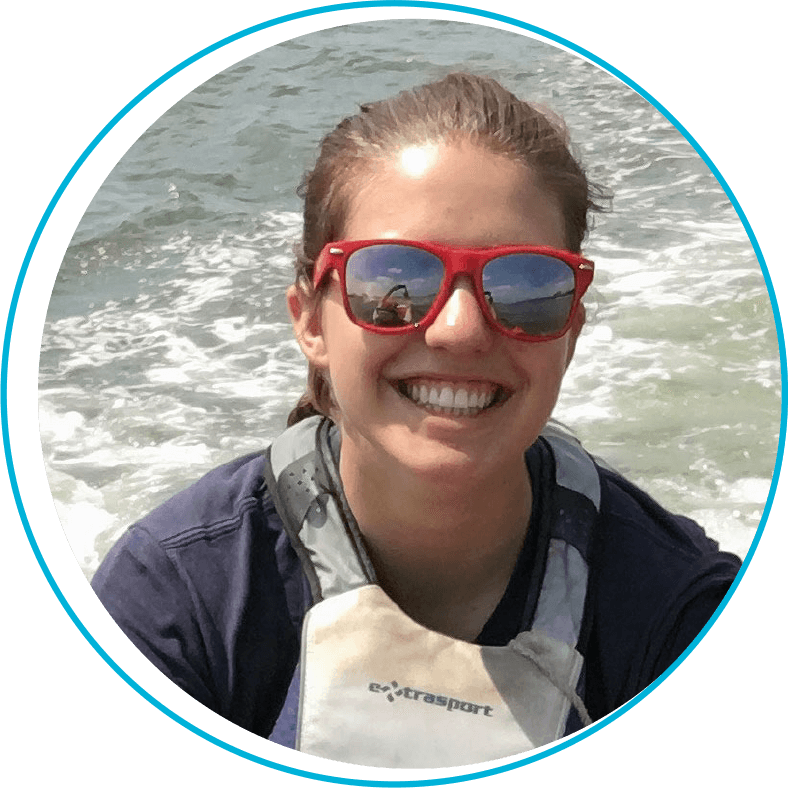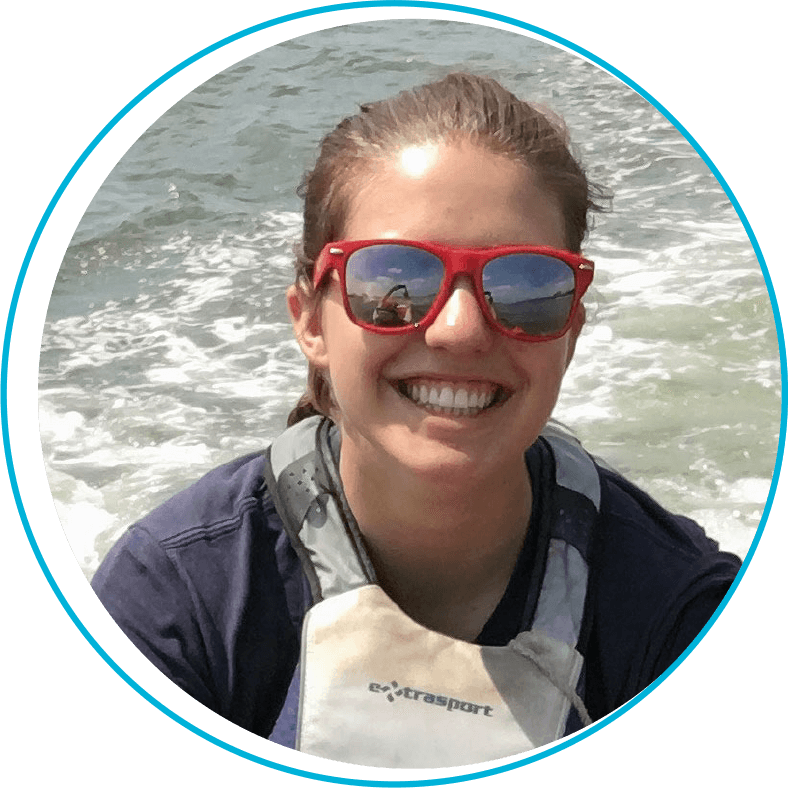 Noa YoderSail Academy Alum, MIT Student
"As a Junior at MIT studying Mechanical and Ocean Engineering, I still feel HRCS every day because of the direction my life has taken since that first day of Sail Academy seven years ago. HRCS is with me in every ocean engineering class, underwater robotics lab, job interview, machine shop and, of course, every varsity sailing meet. I am very lucky to still be part of such a life-changing community."
All sponsors will be publicly recognized in the annual report, on the website, and will receive special invitations for tours, regattas, and events. Supporters will also be invited to meet one-on-one with staff, board, and program participants to share their thoughts and experience first-hand the difference they are making through their support.
For more information, email our Development Director, Maeve Gately, at Mgately@hudsonsailing.org