At HRCS, we believe everyone should have access to sailing. We offer lessons for the public, ranging from a two-hour taste to a weekend-long certification course. Come sail with us, see the city from the water, and learn a fun new activity. Proceeds from our sailing lessons help underwrite our youth development programs for public high school students. If you have questions or want to customize a private lesson, call us at 212-924-1920.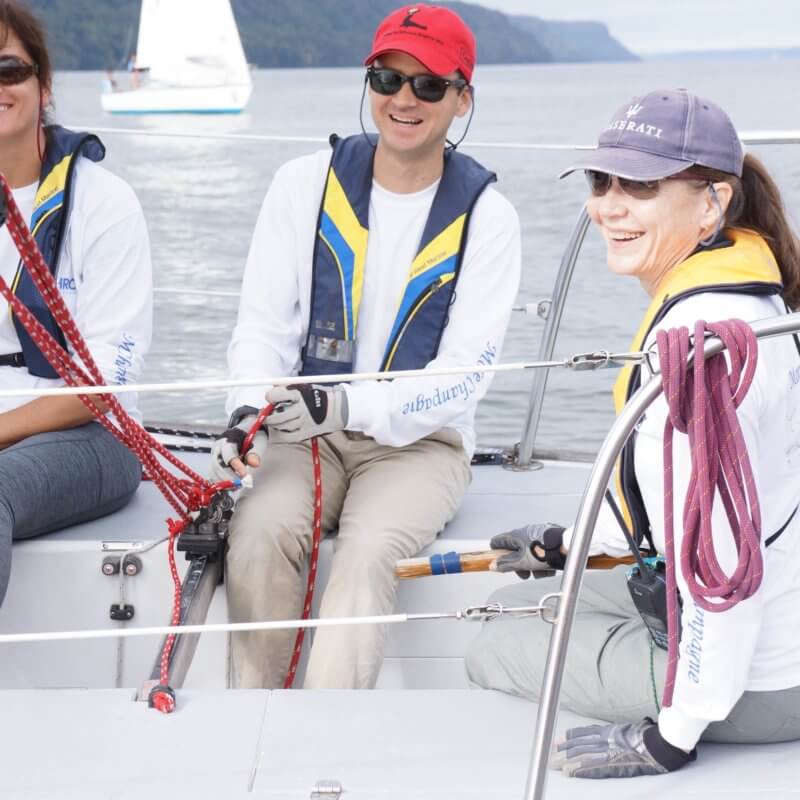 Intro to Sailing
Chelsea: 3 hours $95
Inwood: 2 hours $75
Perfect for those new to the sport. Learn how to steer, control the sails, and practice basic maneuvers in our most popular course. After a brief lesson on land, students will get hands experience on the water with a US Sailing certified instructor.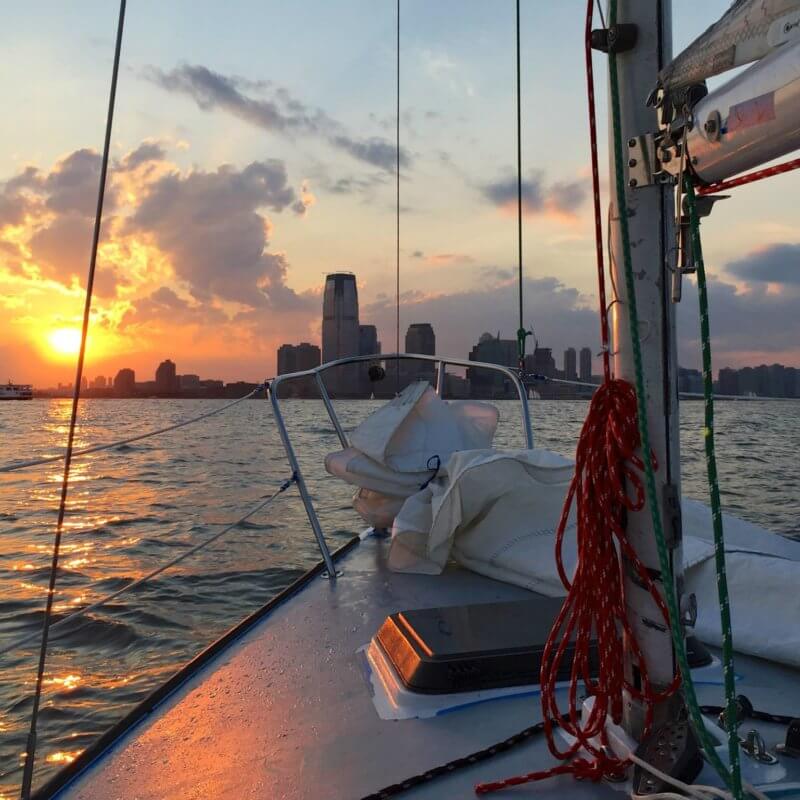 Sunset Sail
Chelsea: 3 hours $95
Inwood: 2 hours $75
Take to the water as the air cools, the water darkens to a deep blue, and the city skyline begins to glow in the last light of the day. Few things are better than skimming along the smooth water on a graceful and quiet sailboat at sunset. Learn to sail, brush up on your skills, or just sit back and enjoy the view.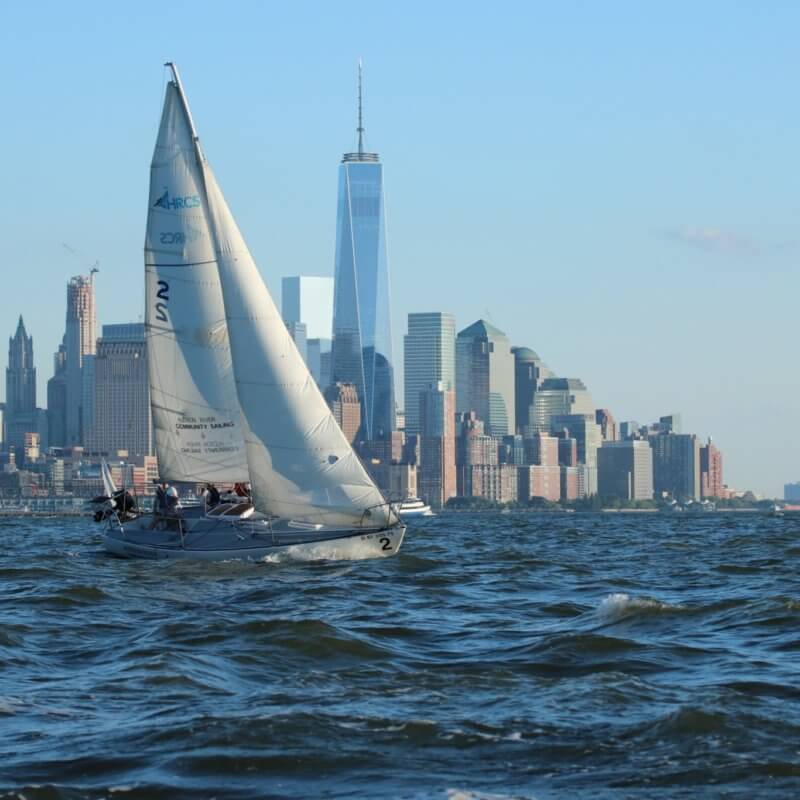 Basic Keelboat Course
18 hours $445
Chelsea: 1 weekend, full days
Inwood: 2 weekends, 1/2 days
This course provides the student with a foundation of skills and follows a curriculum set by US Sailing, the national governing body of sailing. Students learn how to rig and derig a boat, sail at different angles to the wind, turn the boat through the wind, tie various knots, as well as how to predict the weather. Skills taught on the water are reinforced in the classroom.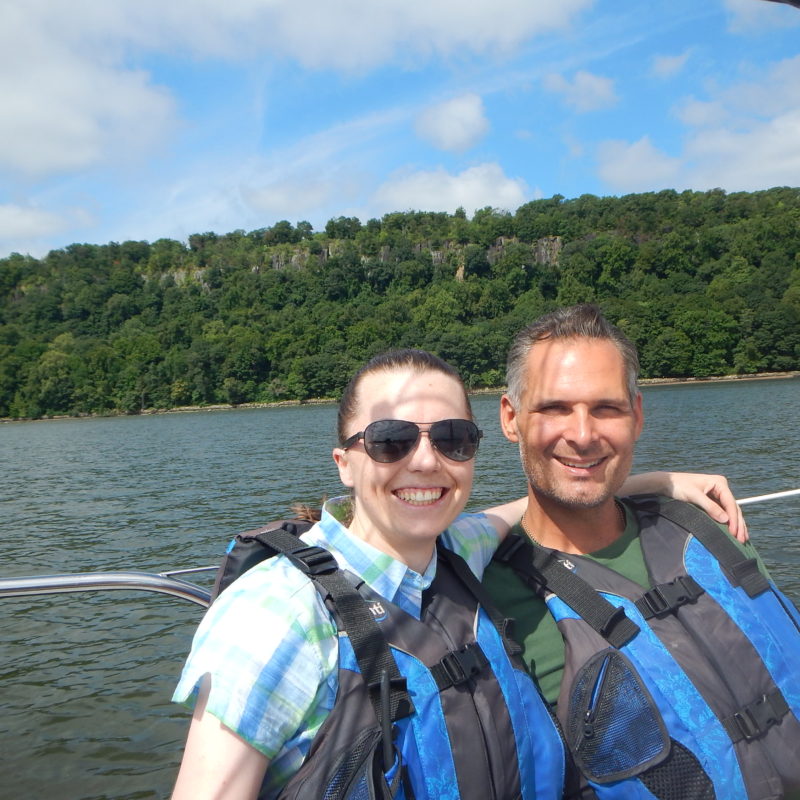 Taste of Sailing
Chelsea: 2 hours $60
Inwood: 1 hour $40
Check out New York City from the watery view of the historic Hudson River. Enjoy a relaxing escape from the City and experience the serene enjoyment of sailing or take the tiller and control the boat. This tour is great for visitors, however life-long New Yorkers often comment on the new perspective they have gotten off our boats, too!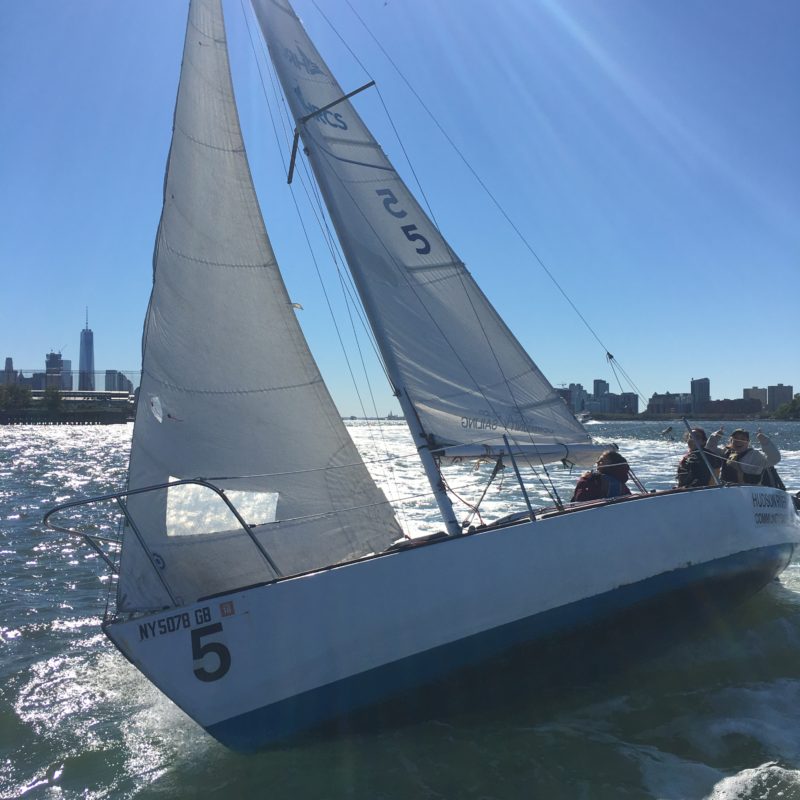 Open Class
Chelsea: 3 hours $95
Inwood: 2.5 hours $75
Ideal for those with basic sailing skills. Come with a goal you want to achieve, and we will help you achieve it. Open lessons are the a budget friendly way to get individualized instruction.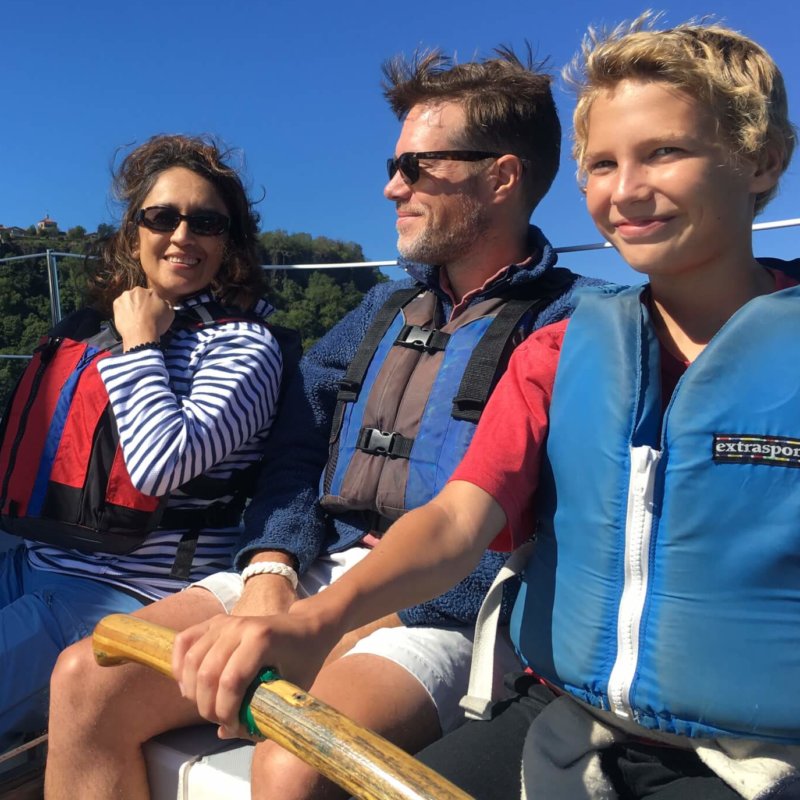 Family Sail
Chelsea: 2 hours $200
Inwood: 2 hours $200
Learn to sail, get outdoors, and spend time on the water with your family. Our family sailing courses are for 2 adults and up to 4 children. Designed with you and your children in mind, instructors will work with you to create the best possible experience for all aboard. Minimum age 5.
Private Lessons
With our Private lessons you are guaranteed an instructor and a boat all to yourself. Our most individualized lessons are perfect for people brand new to sailing, but also for those who have experience to build upon. Our staff will work with you to reach your goals.
We offer gift certificates for all of our tours and lessons.
Sailing Gift Certificates are the perfect winter holiday's gift. They raise everyone's spirits thinking about warm days to come and hold the promise of learning a new sport, a new skill and a new way to enjoy the outdoors. Once you've sailed you think of the wind, water and sky in a new rewarding way.
See the listing below and make your choice. Purchases are made over the phone with a credit card and the Certificates are then emailed to you. You can print it out or email it to your friend.  The friend then uses the Gift Certificate # to register for their sail.
To buy a Gift Certificate call us at (212) 924-1920.
Cancellation & Rescheduling Policy