Soldiers Under Sail
In 2014 Hudson River Community Sailing founded Soldiers Under Sail, an adaptive sailing program designed specifically for our nation's military veterans. We work in partnership with the Manhattan campus of the VA New York Harbor Healthcare System and the U.S. Department of Veterans Affairs, to make sailing accessible to veterans in the New York metropolitan area. This program is designed to both teach the fundamentals of sailing, and give Veterans community support to help make sailing a part of their lives.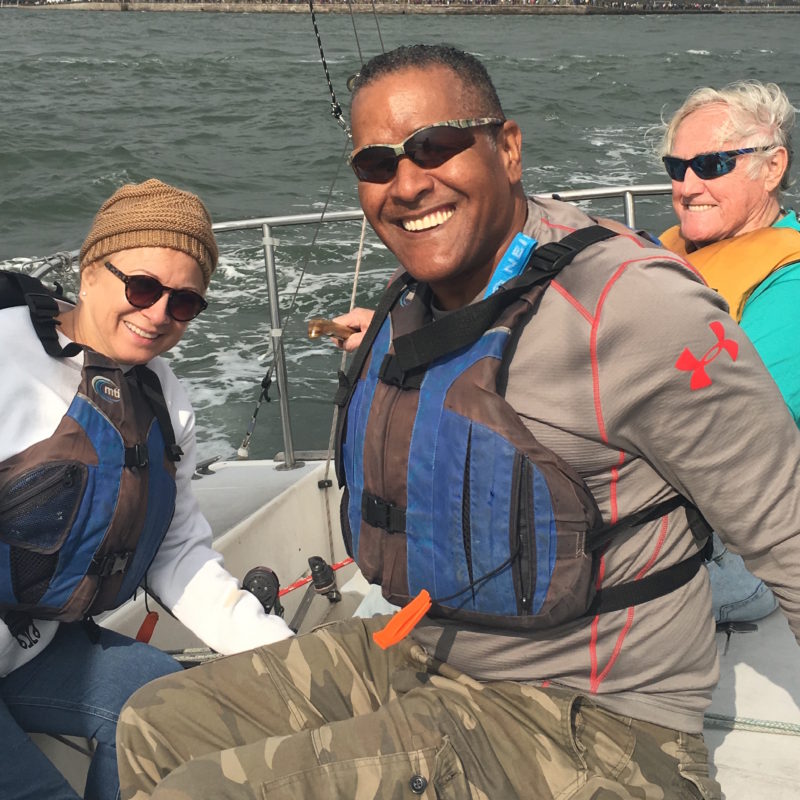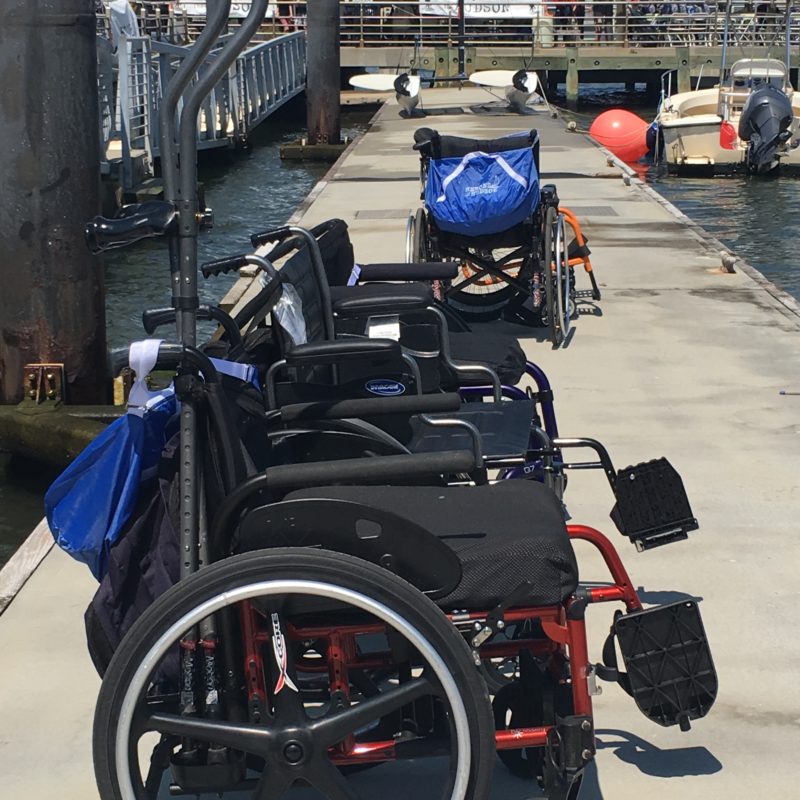 Heroes on the Hudson
This annual adaptive sports clinic combines sailing and kayaking to over 70 injured veterans from across the city. This full day event is designed so that participants have the opportunity to form strong bonds and relationships with fellow veterans in an atmosphere that promotes both physical and mental wellness.
Interested In Soldiers Under Sail?
Are you an armed forces veteran and interested in being a part of our Soldiers Under Sail program?
Soldiers Under Sails kicks-off on Thursday March 28th with the U.S. Basic Keel Boat series. (Thursdays 10am-1pm).
Sailing is every Thursday & Saturday 10am-1pm starting May 2nd.