Plan a team-building event for your department, impress clients with a unique view of New York City, or bring a big group of friends out for a hands on sailing experience. We specialize in creating custom on-water events to give every group a memorable sailing experience.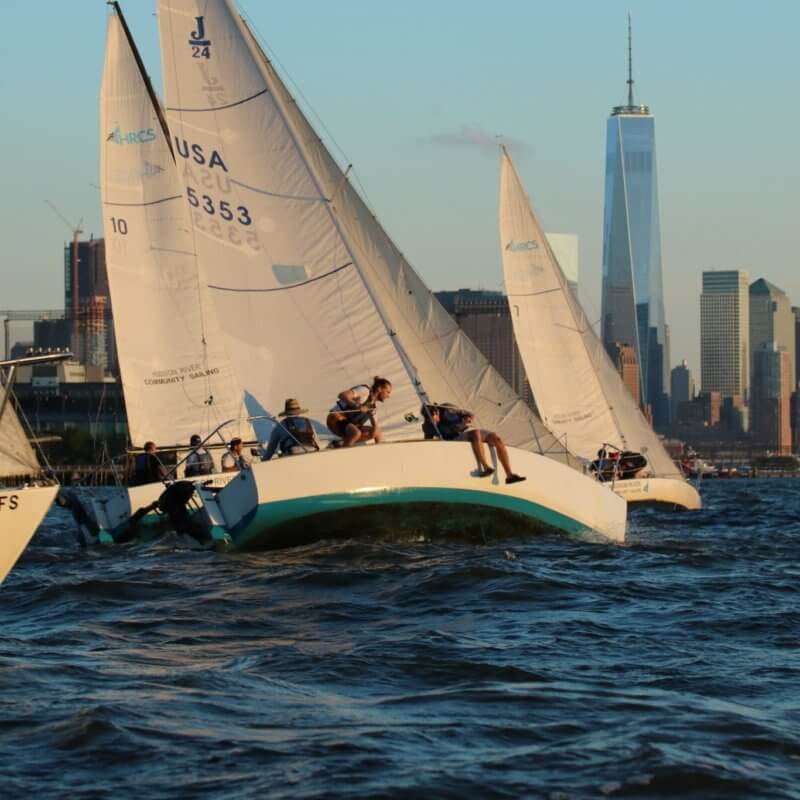 Option 1: Learn to Sail + Racing
Learn to sail as a small team, rotating through the jobs, then test your skills in a series of races. Fun for all experience levels.
4-5 attendees /boat
$675 /boat
2-hour Lesson, 2-hour Racing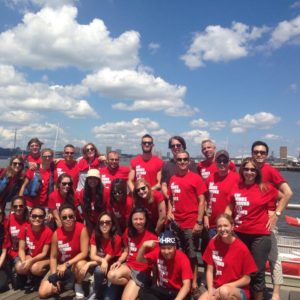 Option 2: Learn to Sail or Pleasure Sail
Teams will work together learning to sail and rotating through all the different jobs on the boat or you can sit back and enjoy the ride.
4-5 attendees/boat
$350 /boat
2 hour Lesson or Pleasure Sail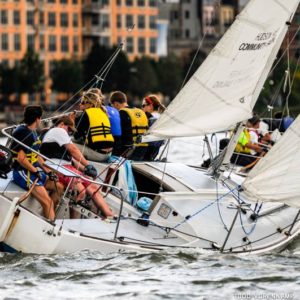 Option 3: Team-Building
Challenge your group to work together, learn a new skill, and harness the wind. This event combines hands-on sailing with cooperative and/or competitive team-building activities.
4-5 attendees/boat
$500 /boat
3-hour team-building event