What We Do
HRCS trains high-school-aged racing crews and captains to compete against each other in youth racing series held in the late spring and early fall. We will be teaching racing fundamentals, seamanship, leadership and communication skills to stimulate personal development through competition.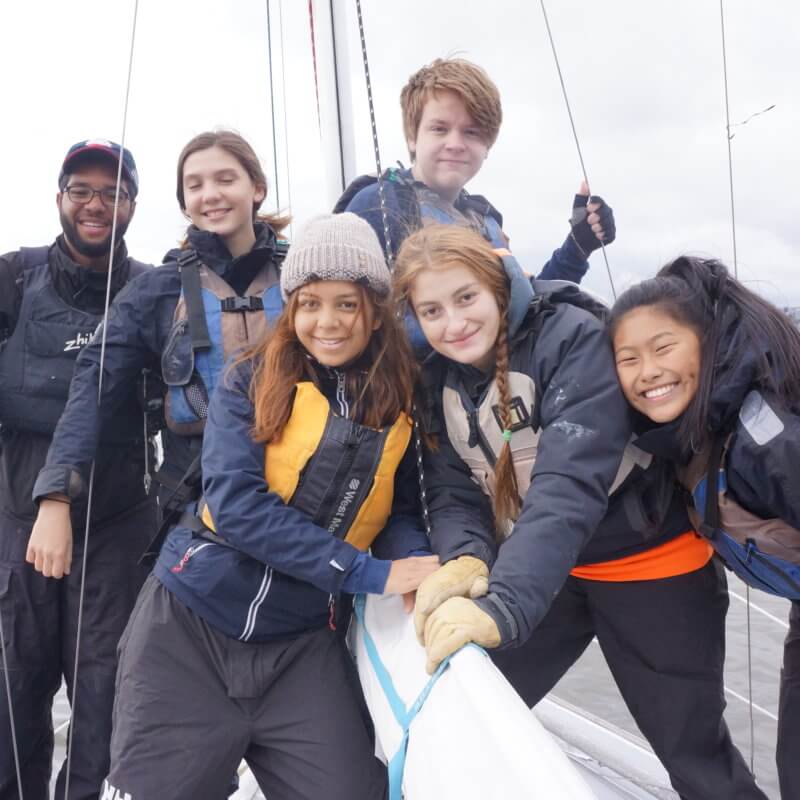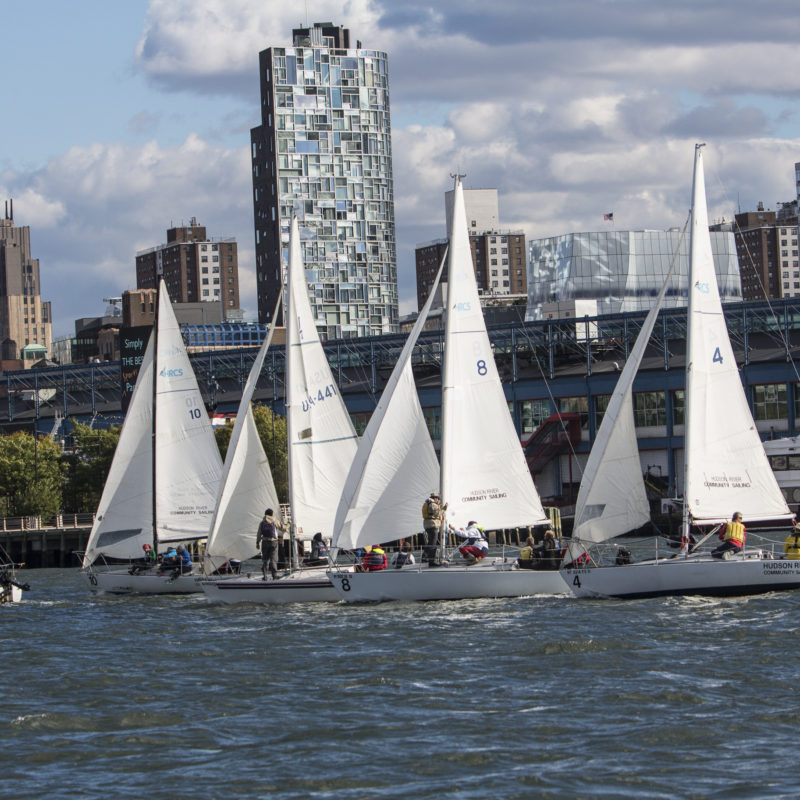 Program Includes
Learn the essentials of racing
Weekly practices for 3-6 participants per boat
Compete against other youth teams in Spring and fall Regattas
Become proficient in spinnaker use
Lean strategy and tactics then put them into practice out on the water
Skills Taught
Sportsmanship
Leardersip
Teamwork
Communication
Advanced sail trim for racing
Spinnaker use
Close-quarters maneuvering under sail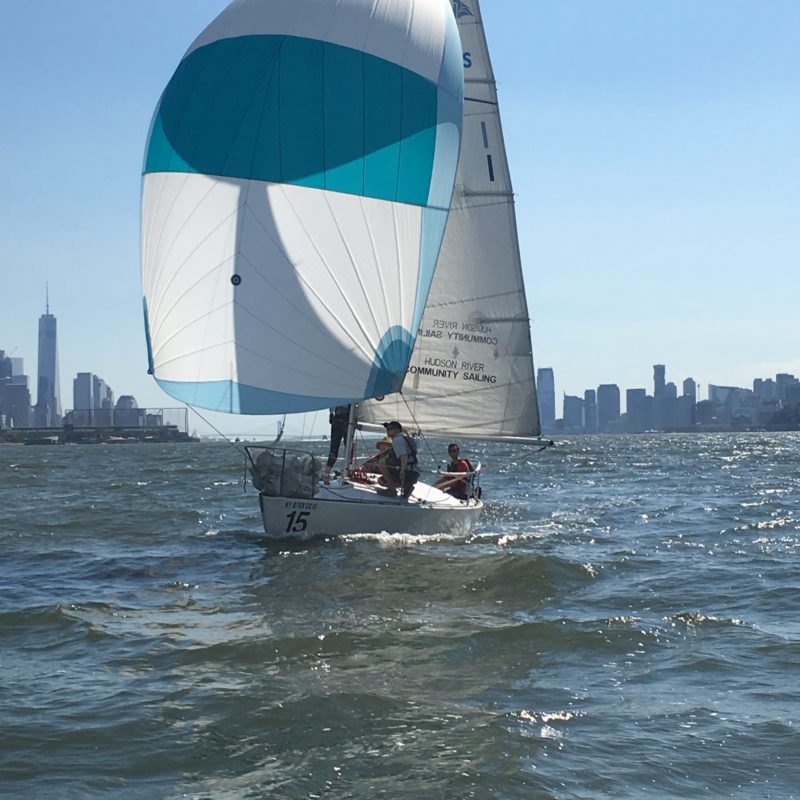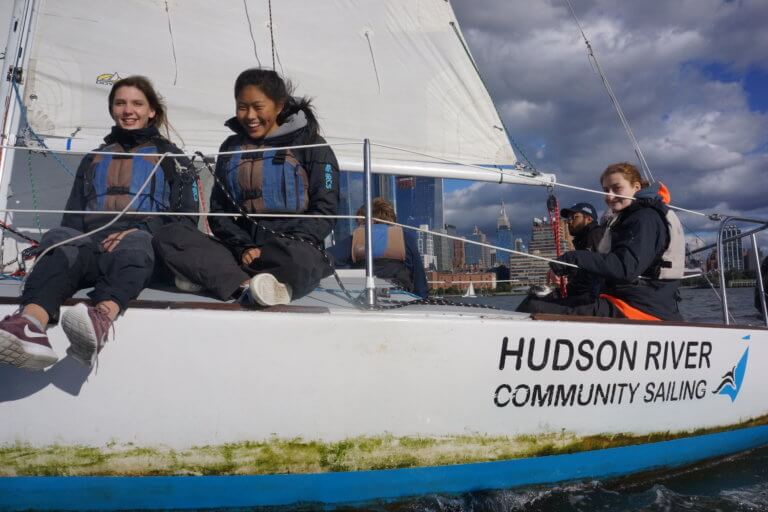 When
The race class is scheduled during spring and fall seasons according to enrollees' availability. Contact Program Director Alexe Taylor, at ataylor@hudsonsailing.org for more info.
Course Fee
Fees vary based on number of participants, number of practices, and practice duration
Avenues: The World School