RETURN TO THE RIVER CELEBRATION
Join us on May 11th
RETURN TO THE RIVER CELEBRATION
Saturday, May 11th, 2019
12-4pm at The HRCS Boat House
West 26th Street inside Hudson River Park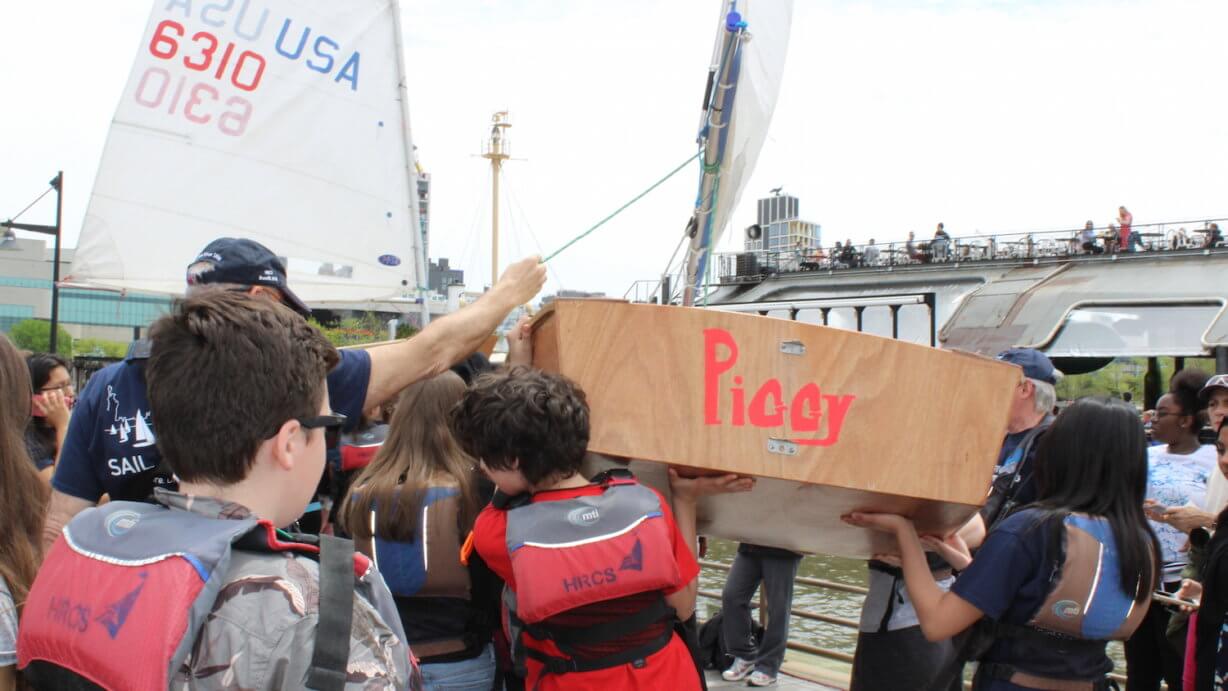 Student Boat Blessing and Launch
12-4pm
There will be opportunities for students and their families to sail, and the public to learn about HRCS programs through nautical games and demonstrations on the pier.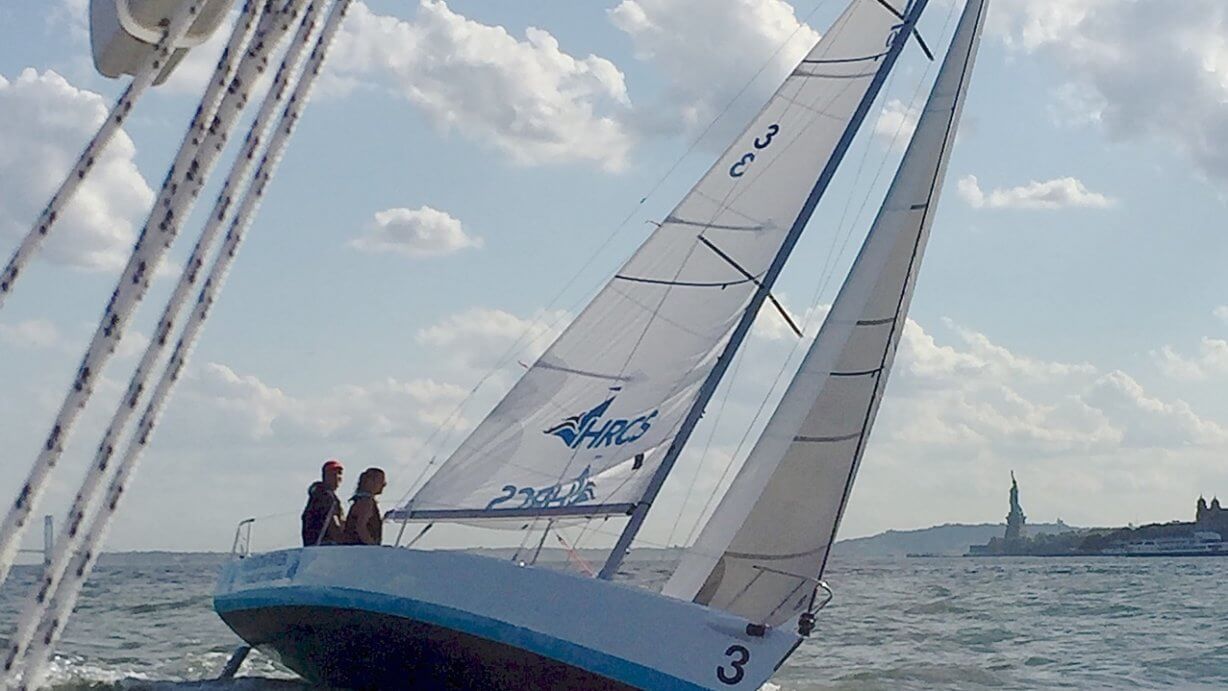 Member-ship Dedication
4pm
Later in the afternoon, HRCS will dedicate Member-ship, a new J/80. HRCS members raised $50,000 to purchase this brand new vessel!
Hudson River Community Sailing develops leadership and academic success in underserved New York City youth through sailing education and provides maritime education and recreation to the community at large.